Scottsdale, AZ- September 11, 2018
DEPCOM Power announced today it has received its official 501c3 certification, formally establishing the company's non-profit charity, DEPCOM G.I.V.E.S.
Since DEPCOM was founded in November 2013, the company has donated more than $3.4 million to outreach organizations focused on helping the Impoverished, U.S Veterans, Education and Community Solar initiatives across the U.S. solar project communities where DEPCOM designs, builds and operates utility solar plants.
"Giving back is a fundamental core value at DEPCOM Power," remarked John Schroeder – President, DEPCOM G.I.V.E.S. "Since inception, we have remained dedicated to building a company culture that empowers and invests in the communities where we build clean solar power. Building lasting relationships and a reputation as a strong corporate citizen is just as important to us as building an efficient solar plant for our customers."
DEPCOM G.I.V.E.S places a strong emphasis on the vetting of organizations before donations are made.
Pastor Jeff Mugford, Director of DEPCOM G.I.V.E.S, leads the charge for the organization on the ground.
"Once DEPCOM begins construction on a new solar plant, I research and develop a list of organizations in the area, making personal visits to each organization to understand the true needs of the community. We strive to give a hand up, not a hand out. The lives that are changed through the power of philanthropy is truly incredible."
"The generous support you've shown is an investment in healing that's making a lasting positive change among our military and first responder families. We look forward to your continued involvement in the REBOOT Alliance community." Evan Owens, Executive Director – Reboot Alliance.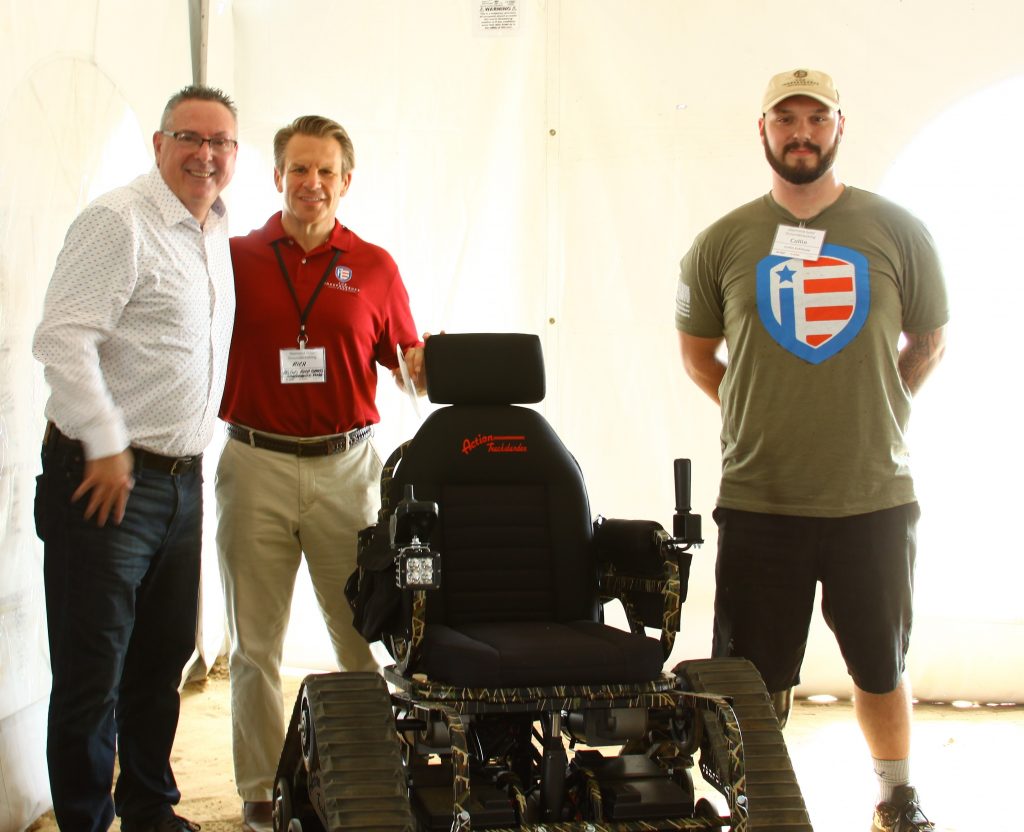 "Thank you for your personal dedication to serving the poorest of the poor and people experiencing homelessness. Together, we can ensure that everyone has a safe and decent place to live and call home." Jim Lowder, Gifts Officer – Homeward Bound of Western North Carolina.
"In today's world, it is truly heartwarming to see this level of corporate outreach, compassion and generosity." Richard White, State Director – LAMB Foundation of NC, Inc.
For more information, visit depcomgives.org. Tax deductible donations to help further the DEPCOM G.I.V.E.S mission can also be made directly online.
Media Contact:
Danielle Luciano – DEPCOM Power
dluciano@depcom.jz2.barn3s.com