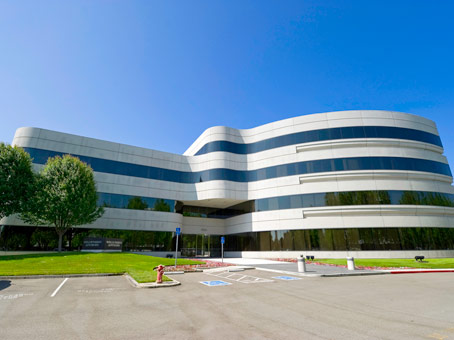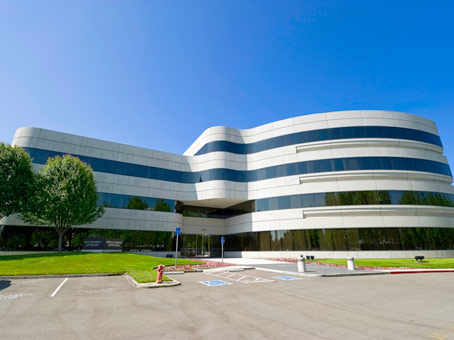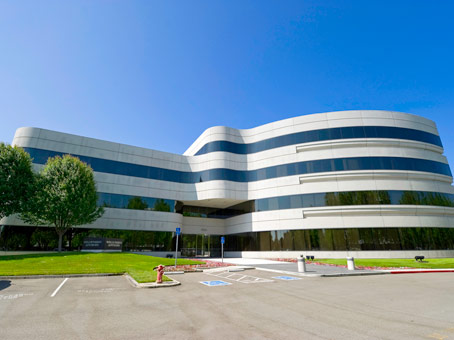 Scottsdale, AZ- May 23, 2017-
DEPCOM Power, Inc., (DEPCOM) announced today it has expanded the company's West Coast operations, establishing a new corporate office in Pleasanton, CA, in the center of the West Coast's booming solar industry.
Providing Engineering, Procurement, Construction, Operations & Maintenance services ( EPC/O&M ) nationwide, DEPCOM's strategic decision to expand into California offers closer proximity to the company's West Coast based utility-scale solar customers and suppliers.
"With our EPC experience and the vast opportunities for new PV solar projects along the West Coast, establishing a broader corporate presence in California was the next key step in our company's growth. DEPCOM is well positioned to support solar projects across the US with our unwavering commitment to the highest level of quality and customer service," said Mark Brown, Vice President of Procurement for DEPCOM Power.
With East Coast offices in New Jersey and corporate headquarters in Arizona, DEPCOM continues to expand as one of the fastest growing, privately held EPC companies in the USA, having built over 300MW of utility scale solar since 2014.
DEPCOM's new West Coast office address is located at:
4900 Hopyard Road, Suite 285
Pleasanton, CA 94588
###
About DEPCOM POWER
DEPCOM Power is a partner in utility scale solar for: Project Development Support, Engineering, Procurement & Construction and Operations and Maintenance services for utilities, independent power producers and project development companies. DEPCOM Power leverages a highly experienced solar team, technology and agnostic top-tier solar modules, and cost effective balance of system components to provide optimum levels of agility, price and quality for utility scale solar. For more information about DEPCOM Power, please visit www.depcompower.com.
Media Contact:
Steve Chun, DEPCOM Power
(480) 270-6910
schun@depcom.jz2.barn3s.com