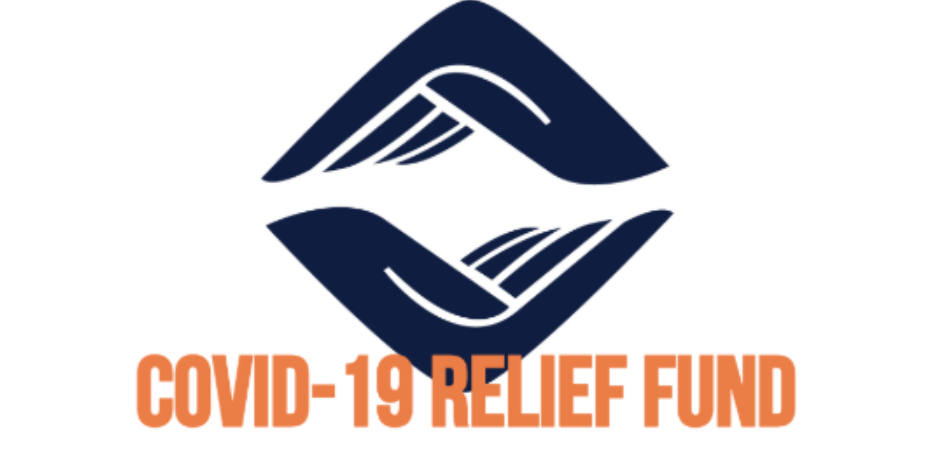 March 17, 2020- Scottsdale, AZ-
DEPCOM Power's non-profit organization, DEPCOM G.I.V.E.S., has raised more than $82,500 to support the COVID-19 relief fund. Focused on helping those impacted the hardest, DEPCOM G.I.V.E.S will pledge funds to those in need of medical treatment, medical supplies as well as small businesses and food banks hardest hit during the temporary economic slow-down caused by the wide-spread virus.
"Providing assisting to ensure our great nation recovers quickly from this pandemic is our pledge as corporate citizens," said Jeff Mugford, Director of Giving for DEPCOM G.I.V.E.S.
To solicit organizations in need of donations, submit a referral form at: https://depcomgives.org/home/contact-us/
To help multiply DEPCOM G.I.V.E.S impact with a tax-deductible, personal donation, visit:  https://depcomgives.org/donate.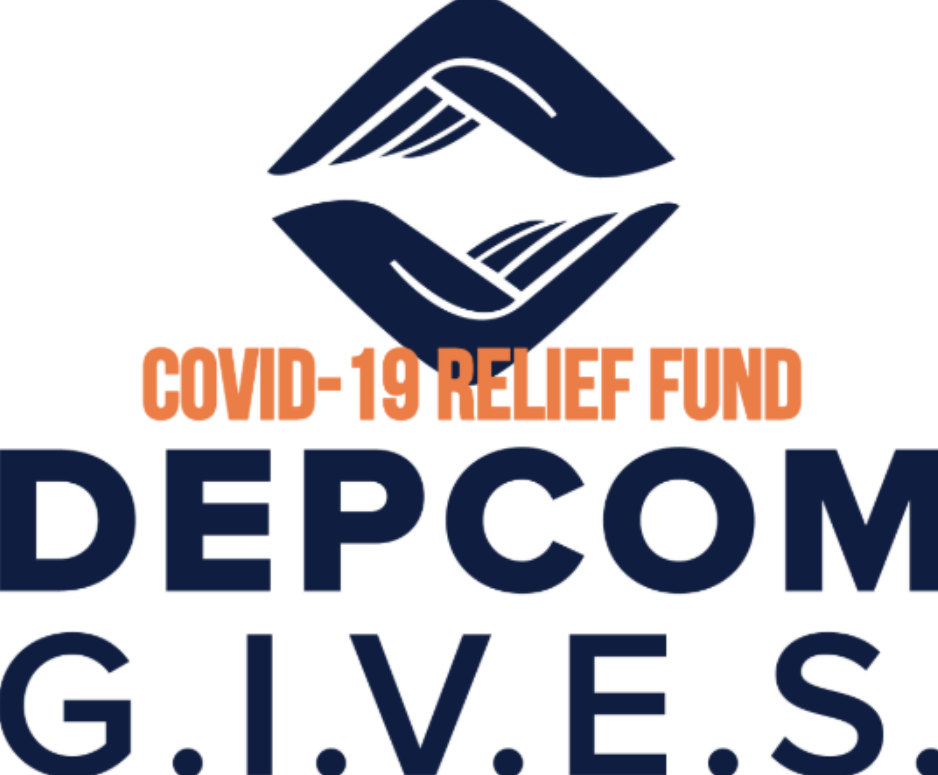 About DEPCOM G.I.V.E.S
Founded on the belief that building clean power and empowering communities should go hand in hand, DEPCOM G.I.V.E.S focuses charitable donations on supporting the impoverished, veterans, education and community solar programs. To date, DEPCOM G.I.V.E.S. has donated more than $5 Million to project community charities across the U.S.A. where DEPCOM builds utility solar plants for its customers.