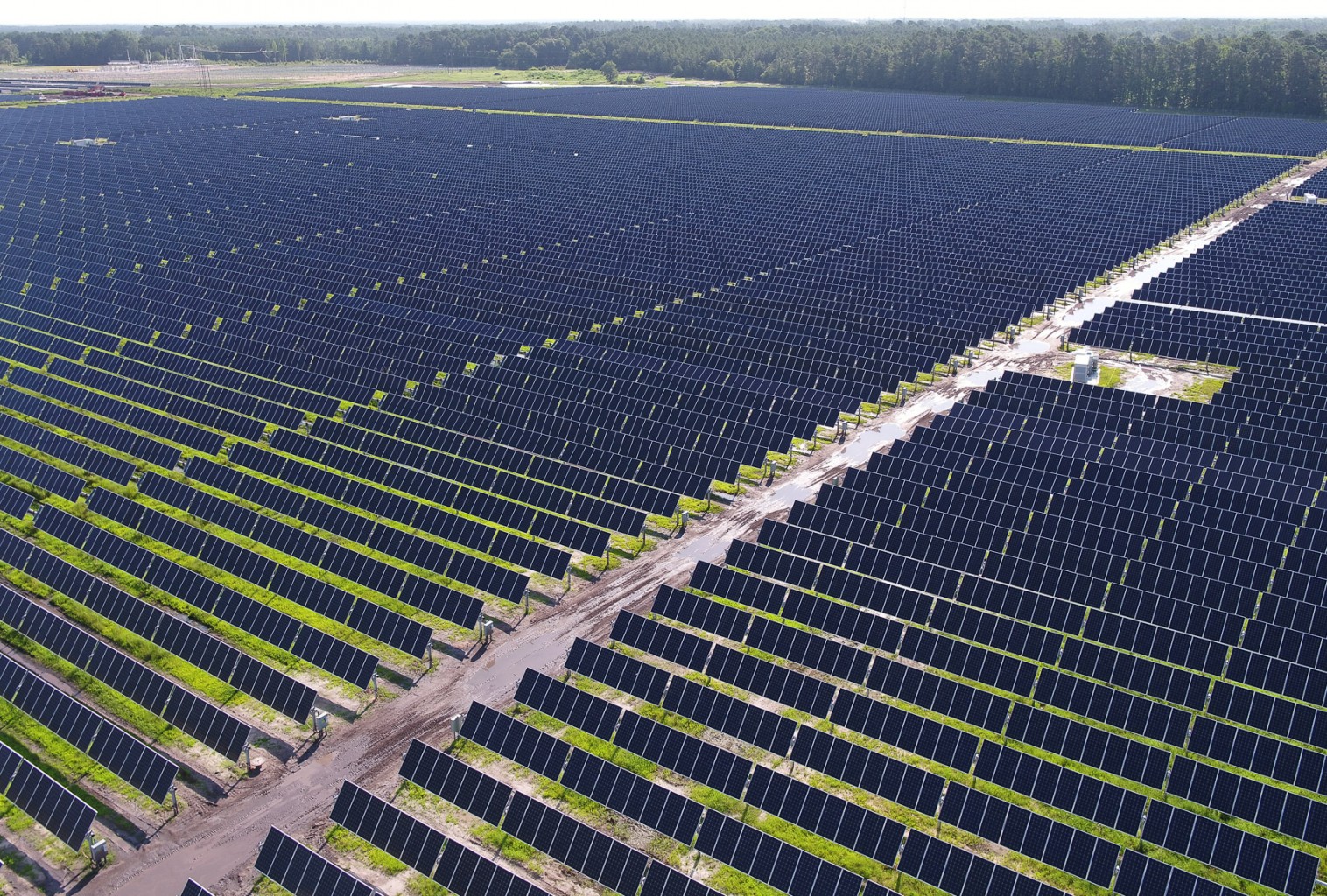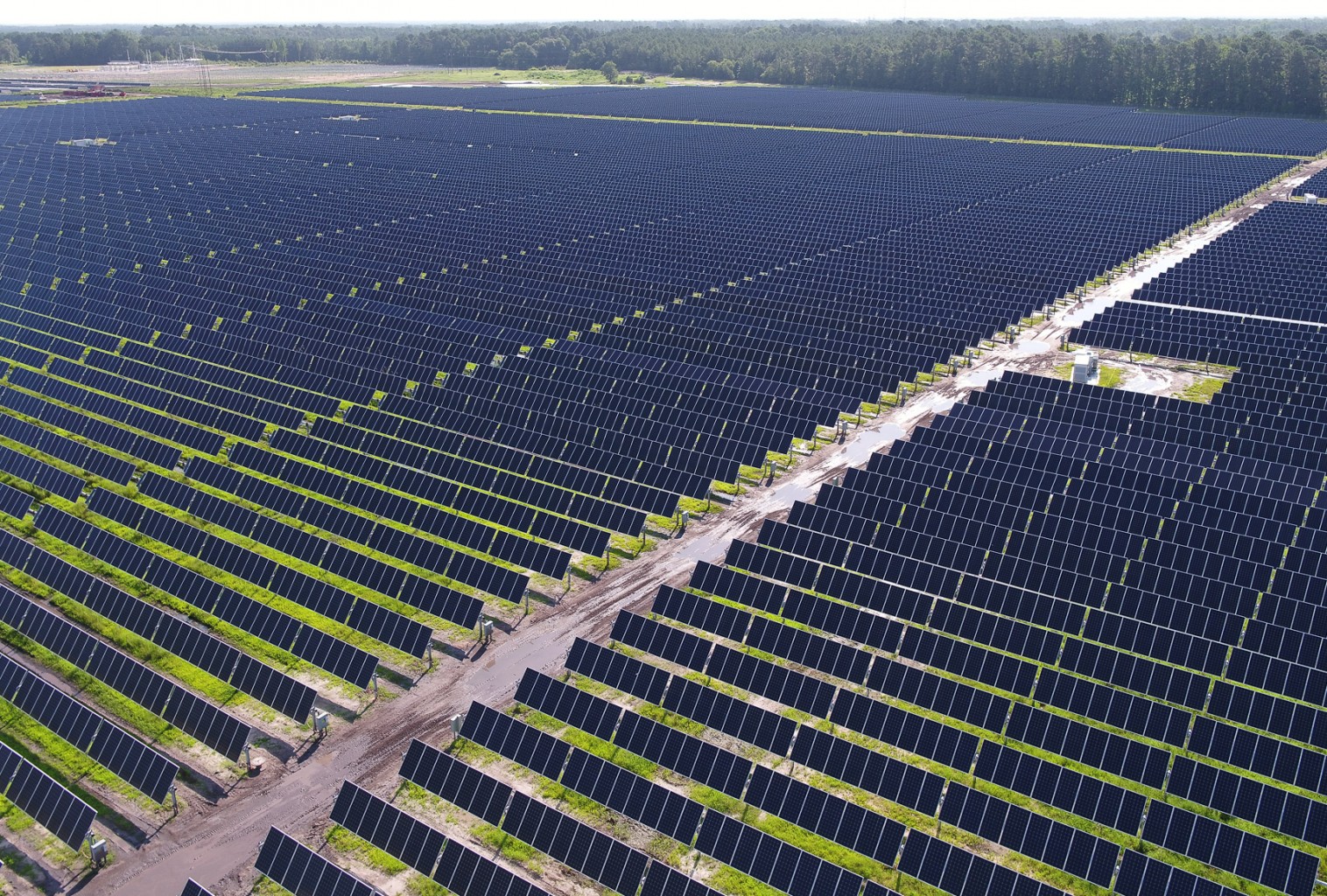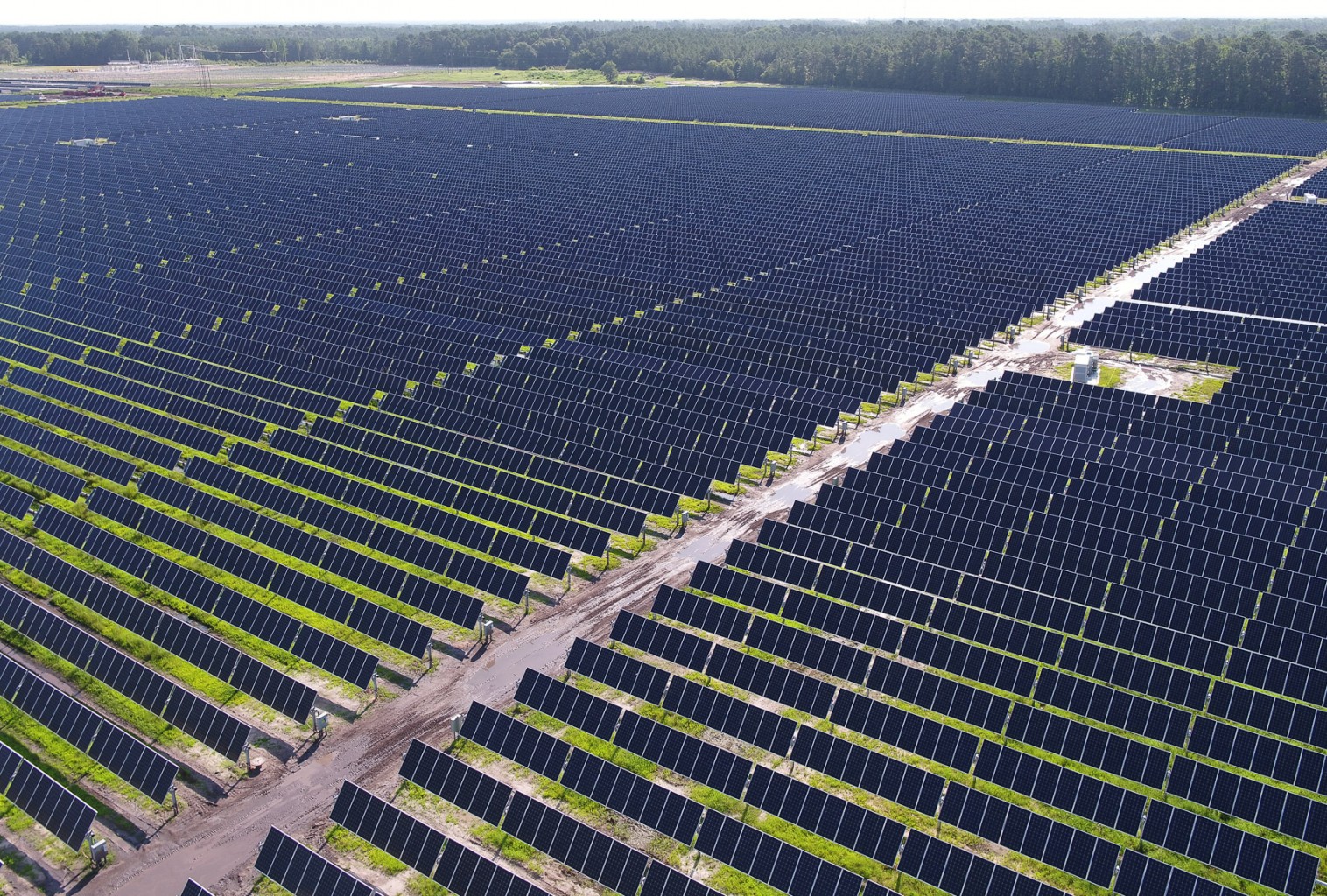 WASHINGTON, D.C. – Solar Energy Industries Association (SEIA), the national trade association for the U.S. solar energy industry, announced today the addition of three companies to its board of directors.
Tradewind Energy, Inc., a Kansas City-based developer of utility scale wind and solar projects, DEPCOM Power, a development, engineering, procurement, construction, operation and maintenance company for utility-scale solar and McCarthy Building Companies, Inc., a national general contractor, are joining SEIA's board of directors effective immediately.
"The addition of these three great companies is another strong indication that the broader solar industry is stepping up to fight for this industry's future," said Abigail Ross Hopper, SEIA's president and CEO. "At a time when the solar industry is both enjoying significant growth and facing a trade challenge, DEPCOM, McCarthy and Tradewind Energy are making an important contribution to the whole industry, and we are thrilled to have them on board."
Tradewind is actively developing wind and solar sites in 22 states throughout the central and eastern regions of the U.S. The company was started in 2003 and has become one of the largest independent renewable energy developers in the country.
Founded in 2013, DEPCOM Power is a "Buy America Products First", "Hire Military Veterans First" and "Donate 10% Net Income to Charity" company leveraging a highly experienced team of solar industry veterans.
One of the oldest American-owned construction companies, McCarthy Building Companies has been helping this great nation grow project by project, delivering facilities that communities rely on and building up neighborhoods by helping those in need.
"The work of SEIA is more critical than ever to the continued success of the solar industry, and so I am really excited to be joining the SEIA Board and I look forward to the work that lies ahead for this great industry," said Rob Freeman, CEO of Tradewind Energy, Inc.
"DEPCOM Power is proud to join the SEIA organization and we look forward to bringing our power industry experience to SEIA's board," said Jim Lamon, CEO & Founder, DEPCOM Power. "Our goal is to work diligently in SEIA to promote low-cost utility-scale PV solar to help America achieve Energy Dominance. We also believe that by being the lowest cost provider of power, we can supplement coal & natural-gas on the US grid, thereby helping achieve Trade Balance (increased export of coal and natural-gas displaced due to lower cost solar) and US Full Employment (increased solar installation, gas exploration & coal mining)."
"We're pleased to have Scott Canada joining the board of SEIA," said Justin Kelton, President for McCarthy Building Companies. "His years of experience working in the solar industry will undoubtedly support the organization's strong leadership role during this challenging regulatory time, while also serving to unite the many voices of our growing industry."
The U.S. solar industry is facing challenges from coast to coast, none bigger than the pending Section 201 trade petition that could halt the vast progress of America's $23 billion solar industry. SEIA needs the support of industry leaders, and these three additions to its board of directors provide that leadership.
###
About SEIA®:
Celebrating its 43rd anniversary in 2017, the Solar Energy Industries Association® is the national trade association of the U.S. solar energy industry, which now employs more than 260,000 Americans. Through advocacy and education, SEIA® is building a strong solar industry to power America.  SEIA works with its 1,000 member companies to build jobs and diversity, champion the use of cost-competitive solar in America, remove market barriers and educate the public on the benefits of solar energy. Visit SEIA online at www.seia.org.
This release was originally published by SEIA.