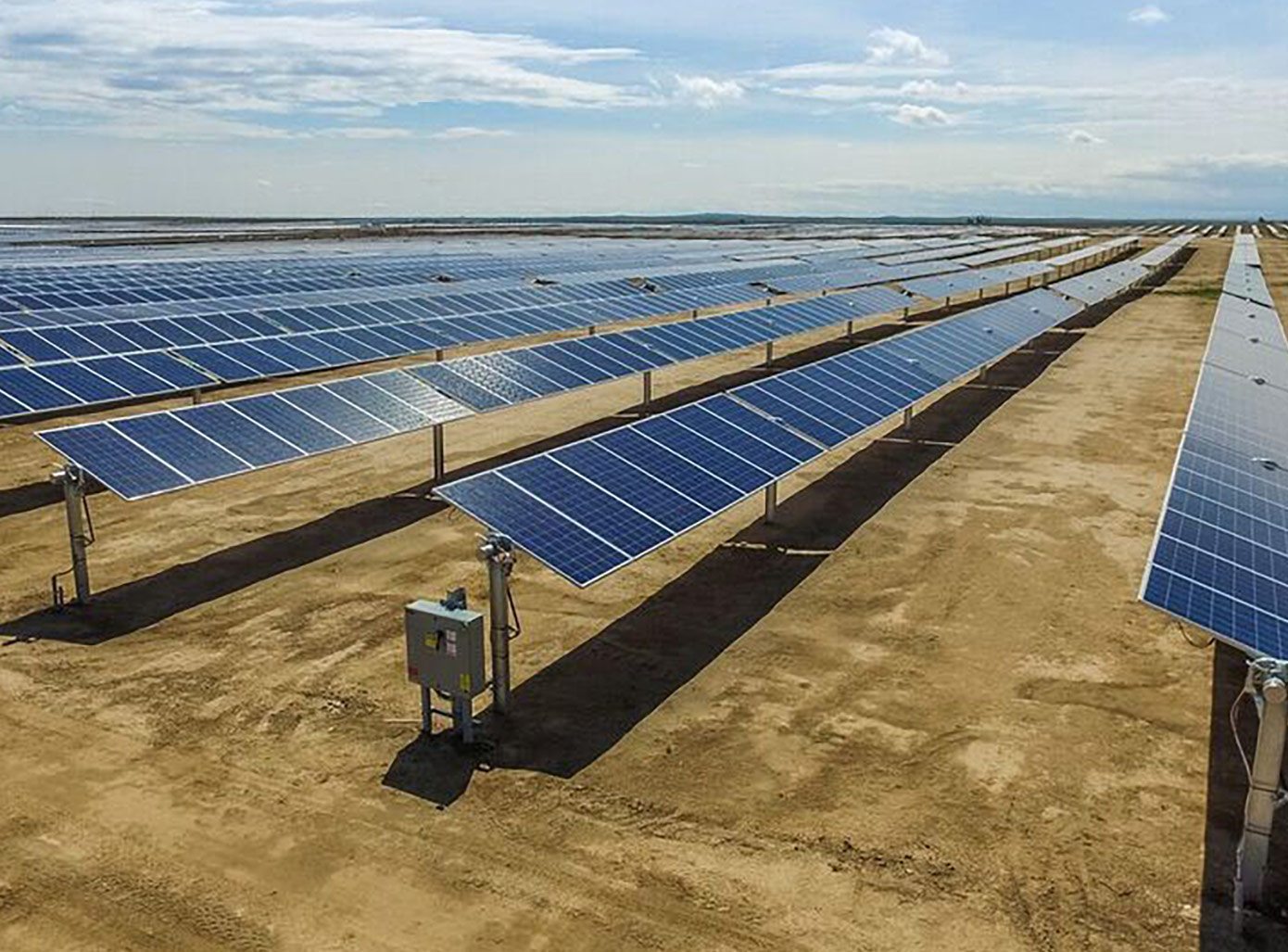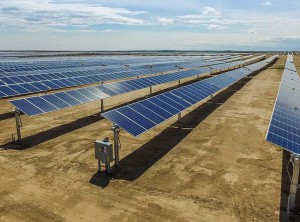 Scottsdale, AZ – March 22, 2017 – DEPCOM Power, Inc. (DEPCOM) announced today it has been selected by Hecate Energy to provide engineering, procurement and construction (EPC) services for 38 megawatts of photovoltaic solar in Virginia. The solar plants are expected to be complete this summer and will generate enough clean energy to power more than 6,300 homes.
Developed by Hecate Energy, the projects are DEPCOM's first EPC awards in Virginia.
"We are proud to partner with Hecate Energy to further expand the growing renewables portfolio in Virginia," said Greg Patzer, DEPCOM Power Project Manager.
"Hecate Energy is pleased to be working with DEPCOM Power to contribute to Virginia's vision of a clean energy future. These projects will generate more than 75 local construction jobs over the next several months" said, Preston Schultz, Director of Development for Hecate Energy.
According to SEIA, approximately 230 megawatts of photovoltaic solar are installed in the state of Virginia. With the completion of the Hecate Energy projects, that total will increase by 16 percent.
For every project DEPCOM constructs, a portion of the company's profits are donated to deserving local, regional and global causes. To date, DEPCOM has contributed more than $1 million to help support those who are in need. DEPCOM focuses its philanthropic efforts on helping veterans, children and families in need, hunger / homelessness, and alternative energy projects.
###
About DEPCOM POWER
DEPCOM Power is a partner in utility scale solar for: Project Development Support, Engineering, Procurement & Construction and Operations and Maintenance services for utilities, independent power producers and project development companies. DEPCOM Power leverages a highly experienced solar team, technology and agnostic top-tier solar modules, and cost effective balance of system components to provide optimum levels of agility, price and quality for utility scale solar. For more information about DEPCOM Power, please visit www.depcompower.com.
Media Contact:
Steve Chun, DEPCOM Power
(480) 270-6910
schun@depcom.jz2.barn3s.com
About Hecate Energy
Hecate Energy is a leading developer, owner and operator of power plants in North America and internationally.  Hecate Energy brings together business acumen, technical understanding and significant experience in the industry to develop world-class power projects. The company specializes in solar and wind power, natural gas plants and energy storage, unearthing creative approaches to structuring PPAs and financing power projects both in the United States and abroad.  Hecate Energy believes in collaborative, long-term partnerships with the communities, organizations and countries it serves.  www.hecateenergy.com