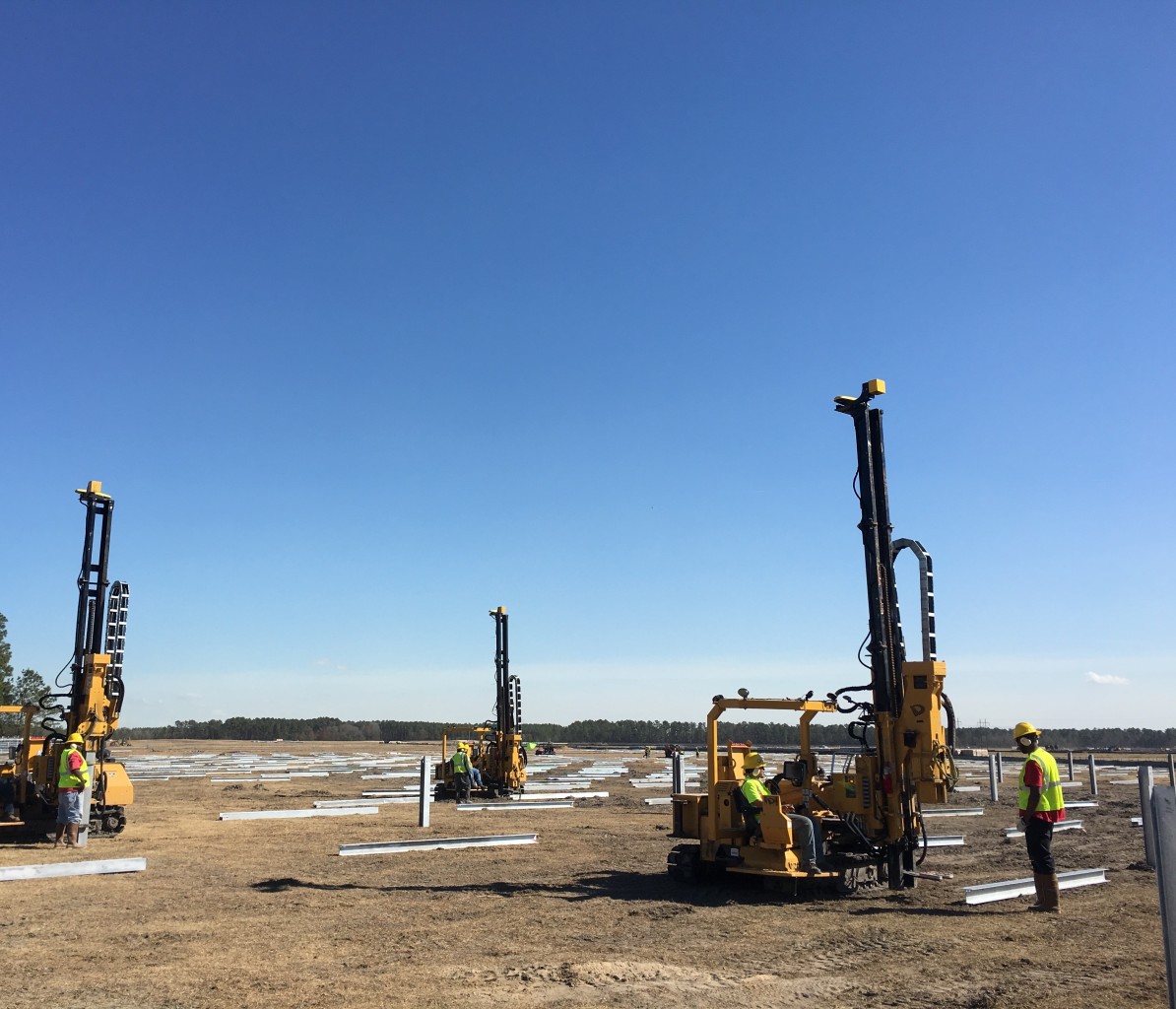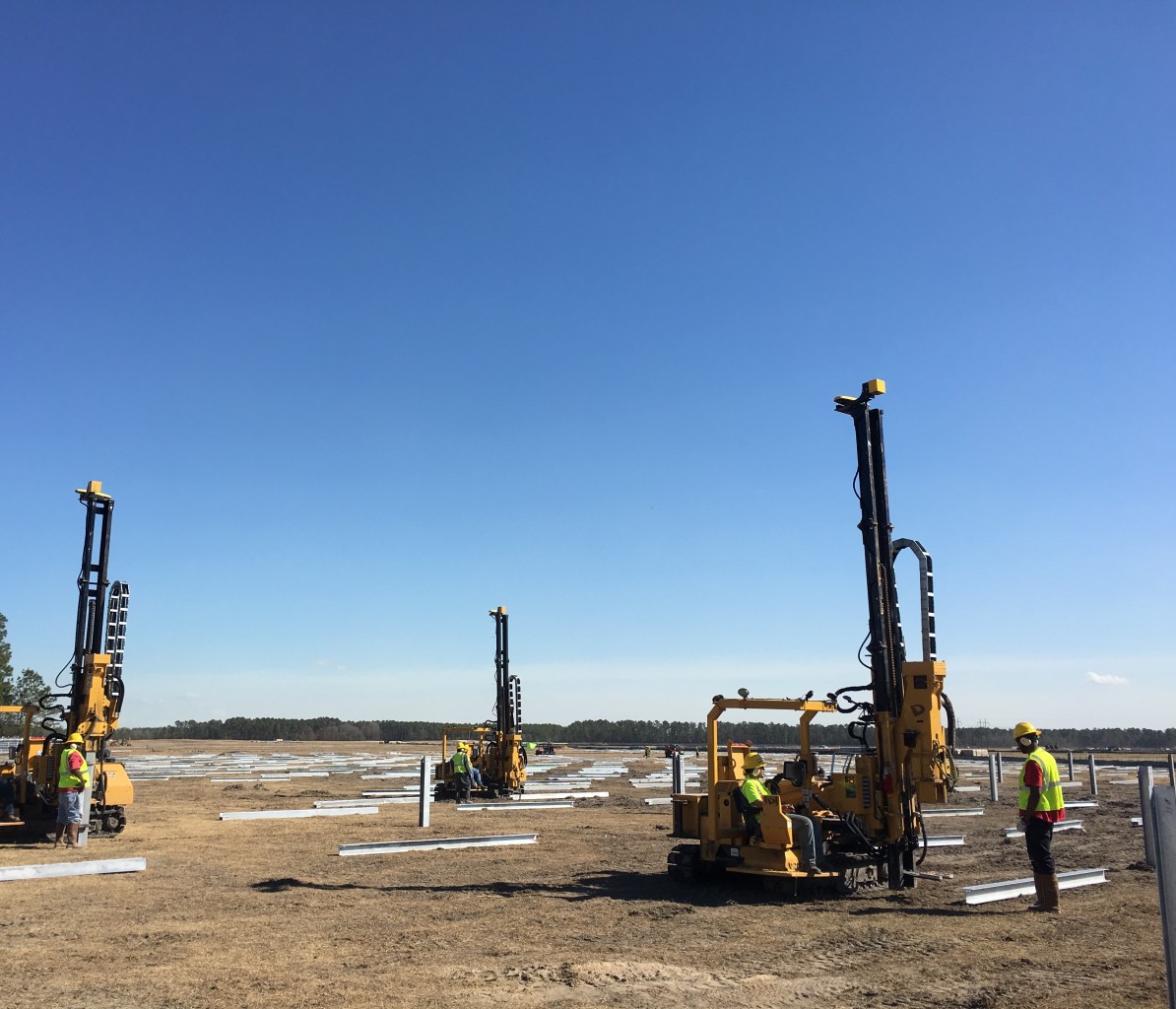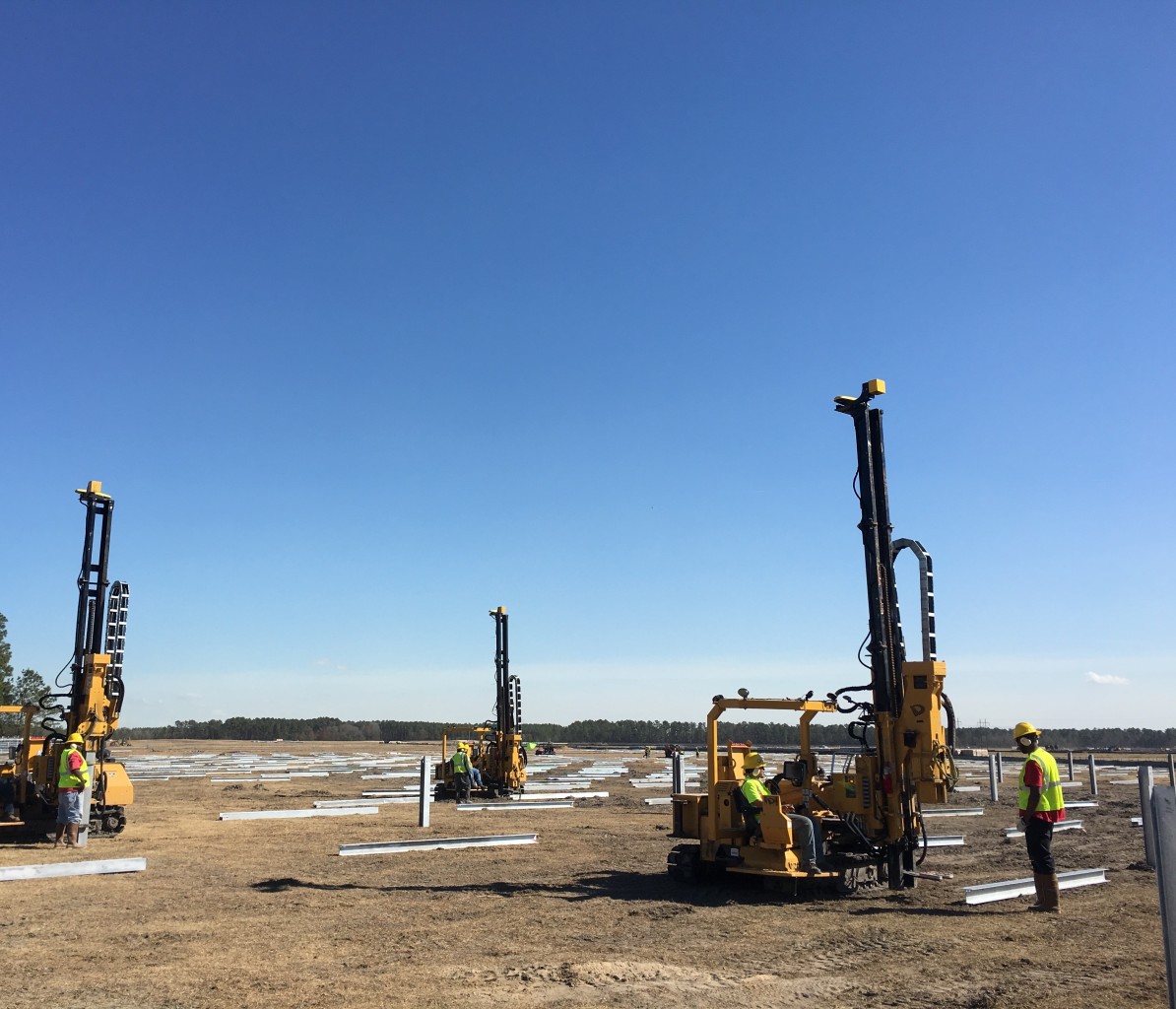 SCOTTSDALE, AZ – March 13, 2017 –
DEPCOM Power, Inc. (DEPCOM) announced today it has been selected by Canadian Solar, Inc. to provide engineering, procurement and construction (EPC) services for the Innovative Solar 42 project.
Located in Fayetteville, N.C., the 92MWdc solar plant is expected to be complete in September 2017 and will generate enough clean energy to power more than 14,000 homes. The project was developed by Innovative Solar Systems, LLC.
"We are proud to partner with Canadian Solar to further expand the growing renewables portfolio in the great state of North Carolina," said Lonnie Richey, DEPCOM Power Project Manager.
The Innovative Solar 42 project is DEPCOM's 12th EPC project in North Carolina. During construction, more than 150 local jobs will be created, tapping Cumberland County's local construction talent and veterans.
"DEPCOM's high quality and reliable services perfectly meet our rigorous standards on project engineering, procurement and construction. We look forward to continuing our partnership with DEPCOM to deliver more solar energy in the U.S. and other countries." commented Steve Iyer, Vice President Operations, Energy Group of Canadian Solar.
Electricity and the associated renewable energy credits produced by the facility will be sold under long-term power purchase agreements to Duke Energy Progress, Inc.
For every project DEPCOM constructs, a portion of the company's profits are donated to deserving local, regional and global causes. To date, DEPCOM has contributed more than $1.3 million to help support those who are in need. DEPCOM focuses its philanthropic efforts on helping veterans, children and families in need, hunger / homelessness, and alternative energy projects.
###
About Canadian Solar Inc.
Founded in 2001 in Canada, Canadian Solar is one of the world's largest and foremost solar power companies. As a leading manufacturer of solar photovoltaic modules and provider of solar energy solutions, Canadian Solar also has a geographically diversified pipeline of utility-scale power projects in various stages of development. In the past 15 years, Canadian Solar has successfully delivered over 17 GW of premium quality modules to over 90 countries around the world. Furthermore, Canadian Solar is one of the most bankable companies in the solar industry, having been publicly listed on NASDAQ since 2006. For additional information about the Company, follow Canadian Solar on LinkedIn or visit www.canadiansolar.com.
About DEPCOM POWER
DEPCOM Power is a partner in utility scale solar for: Project Development Support, Engineering, Procurement & Construction and Operations and Maintenance services for utilities, independent power producers and project development companies. DEPCOM Power leverages a highly experienced solar team, technology and agnostic top-tier solar modules, and cost effective balance of system components to provide optimum levels of agility, price and quality for utility scale solar. For more information about DEPCOM Power, please visit www.depcompower.com.
Media Contact:
Steve Chun, DEPCOM Power
(480) 270-6910
schun@depcom.jz2.barn3s.com