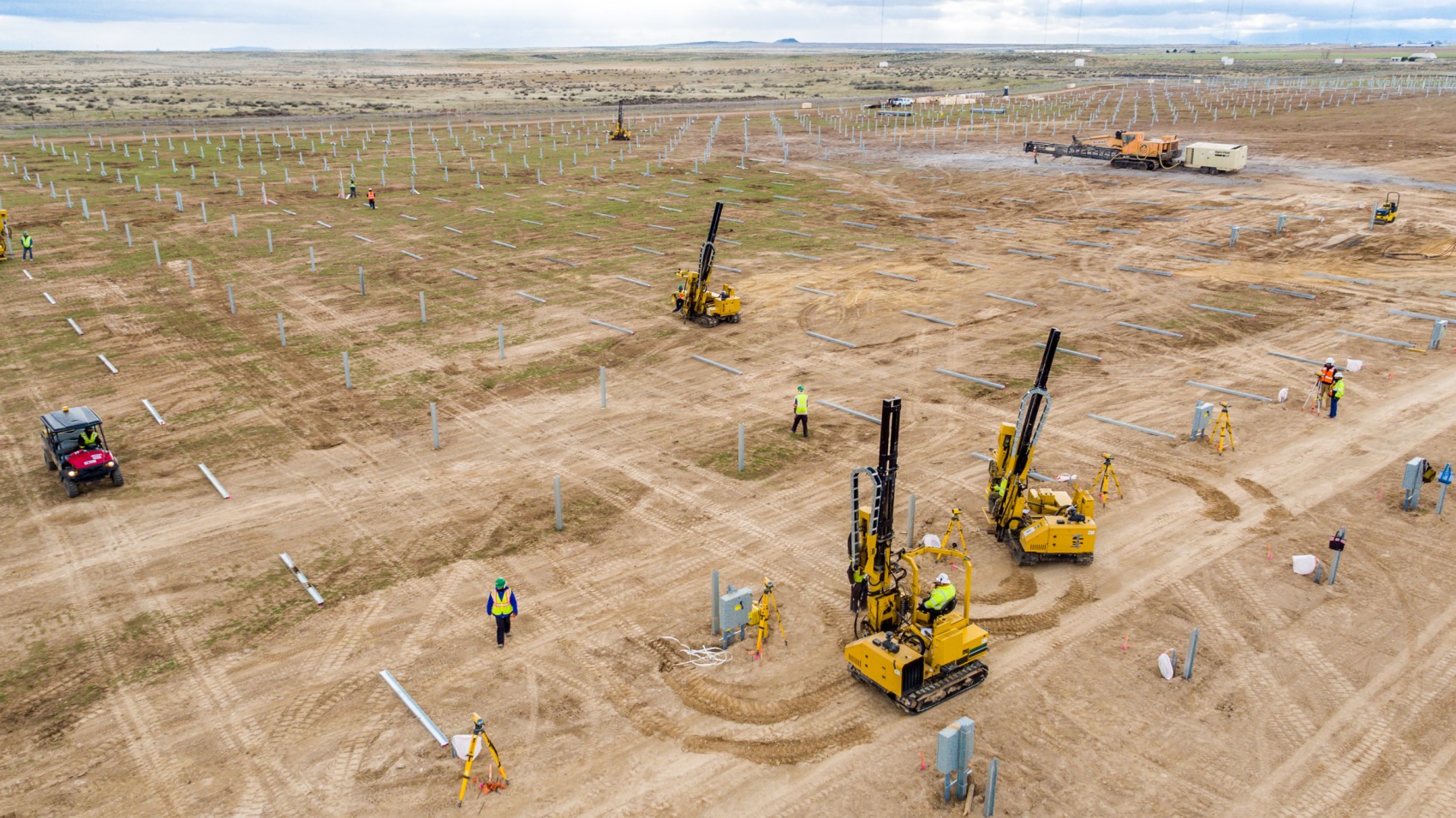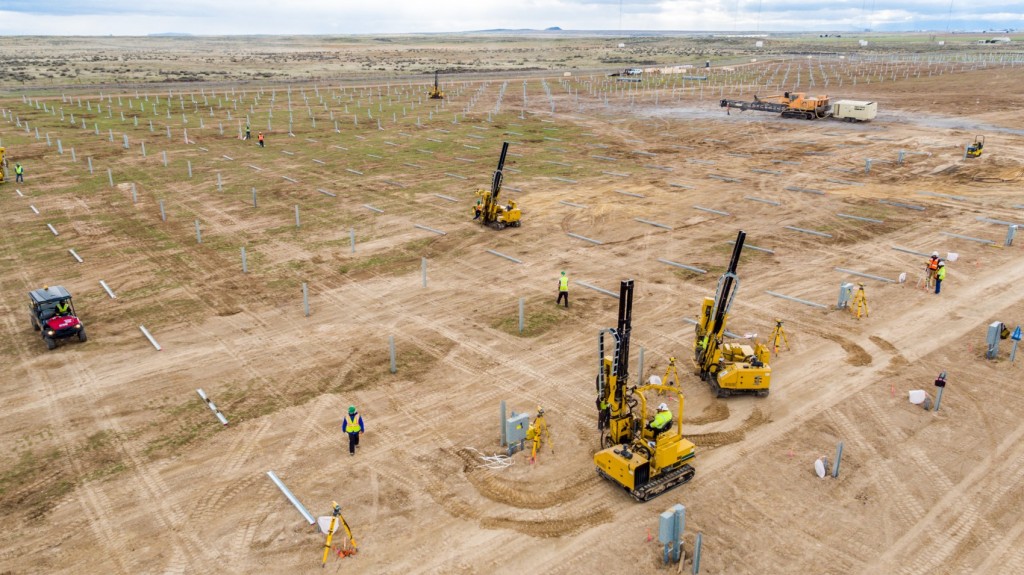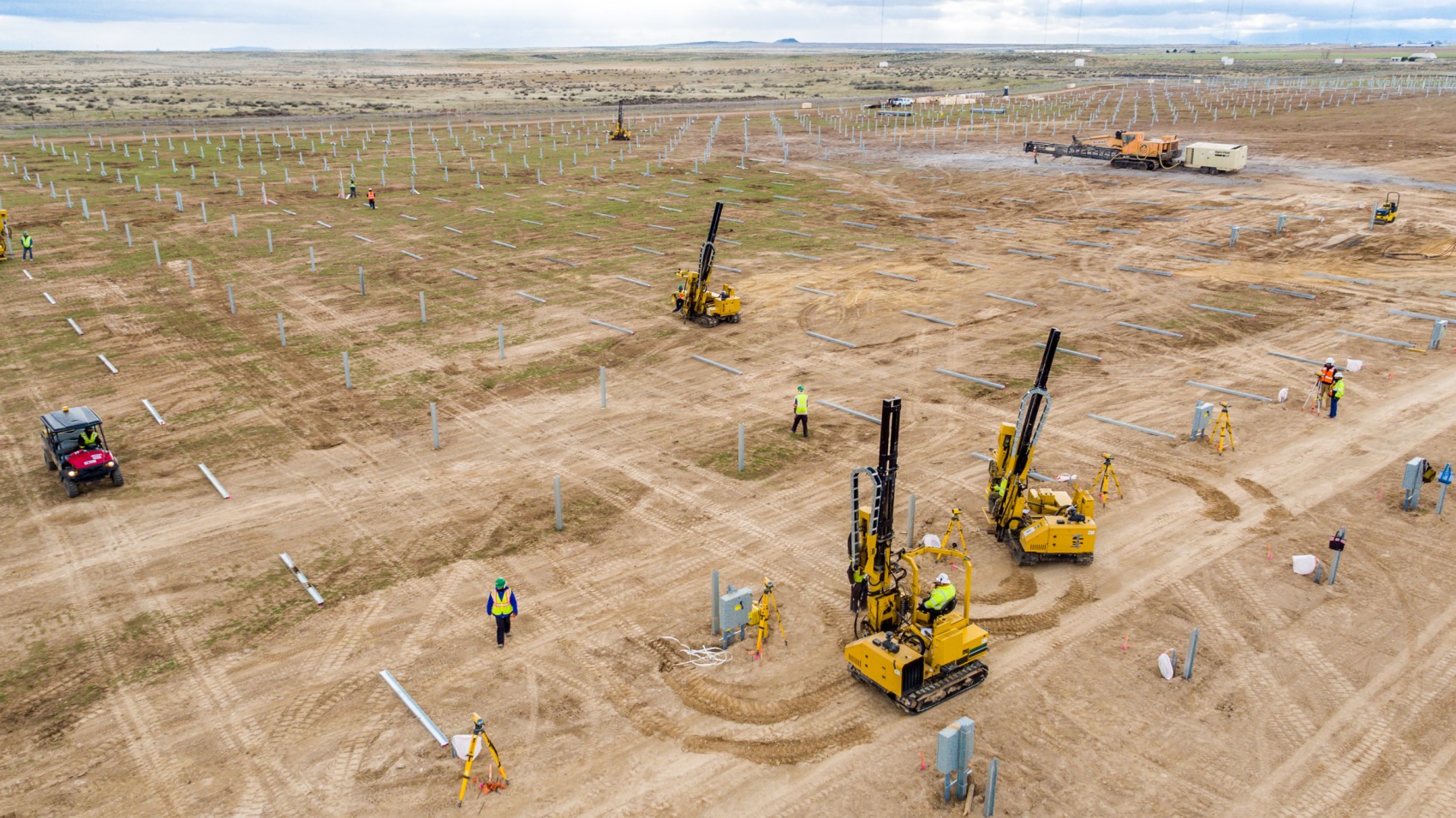 SCOTTSDALE, AZ – January 26, 2018 –
DEPCOM Power, Inc. (DEPCOM) announced today it has begun construction on a 102 MW solar photovoltaic plant in North Carolina.
DEPCOM has been contracted to provide engineering, procurement and construction services for the solar plant. The project represents DEPCOM's 14th solar project in North Carolina.
"DEPCOM looks forward to delivering an efficient solar plant and supporting the continued expansion of North Carolina's clean energy program," said Greg Patzer, DEPCOM Power Project Manager.
During construction, more than 320 local jobs will be created with DEPCOM's hiring goal of 90 percent being sourced locally and 30 percent U.S. Veterans.
In keeping with DEPCOM's community investment values, a portion of the project proceeds will be donated to local outreach organizations, supporting the impoverished, veteran affairs, education and community solar initiatives.
DEPCOM is expected to finish construction of the plant in Fall 2018.
About DEPCOM POWER
DEPCOM Power is a partner in utility scale solar for: Project Development Support, Engineering, Procurement & Construction and Operations and Maintenance services for utilities, independent power producers and project development companies. DEPCOM Power leverages a highly experienced solar team, technology and agnostic top-tier solar modules, and cost effective balance of system components to provide optimum levels of agility, price and quality for utility scale solar. For more information about DEPCOM Power, please visit www.depcompower.com.
Media Contact:
Steve Chun, DEPCOM Power
(480) 270-6910
schun@depcom.jz2.barn3s.com