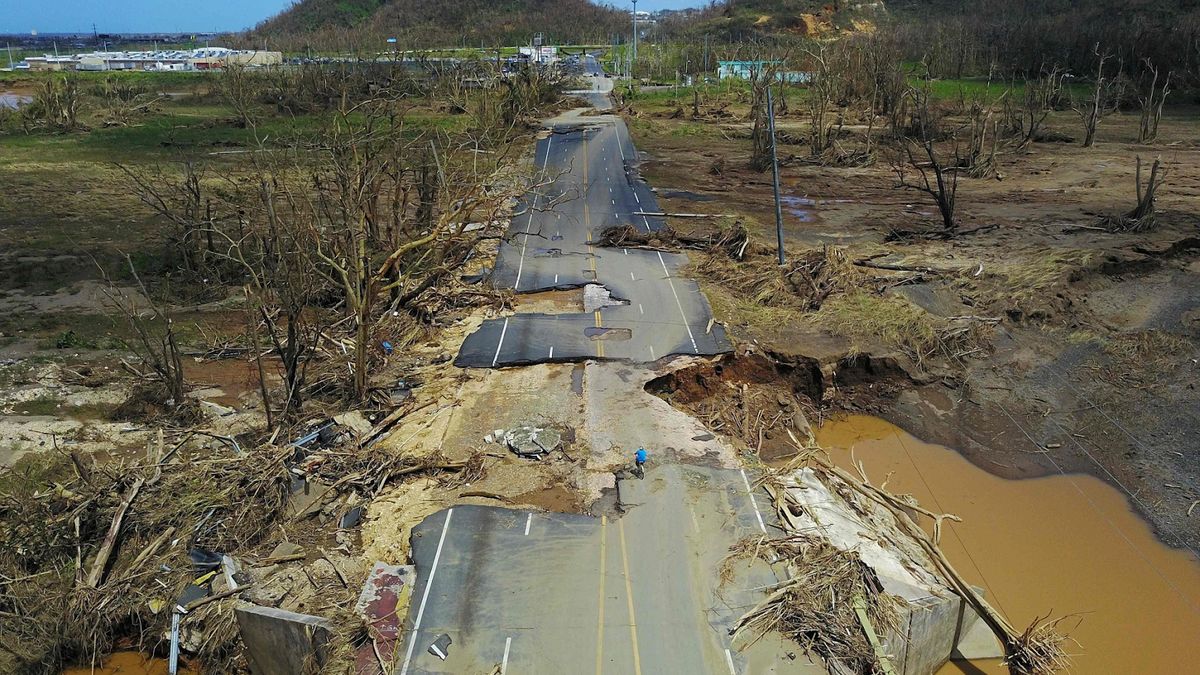 This article was featured on Utility Dive
Islands face unique challenges to ensure secure and cost-effective energy supply.
Isolated from typical supply lines, they require innovative solutions to reduce electricity costs, improve grid reliability, respond to urgent demands for resilient power systems and accelerate renewable energy deployment.
As they seek to decrease dependence on unstable and costly fuel imports, islands face devastating storms that destroy critical infrastructure. The challenges were highlighted in Puerto Rico after Hurricane Maria in 2017 left broad swaths of the island in the dark for months — the longest and largest power outage in US history.
To combat these challenges, islands are tapping solar, wind and geothermal energy. But as they pursue renewable resources, some regulators are raising concerns about the threat to grid reliability.
Energy storage bolsters grid reliability
When incorporated into an island's grid, energy storage systems can support renewable energy integration, deliver frequency regulation and provide spinning reserve in lieu of expensive peaker power plants. The versatility and declining costs of battery energy storage systems (BESS) create a strong business case for deploying renewables and storage simultaneously.
Whether stand-alone or hybridized with a renewable resource, BESS have millisecond response times to discharge energy on demand, giving operators control over ramp rates and frequency response to stabilize grids.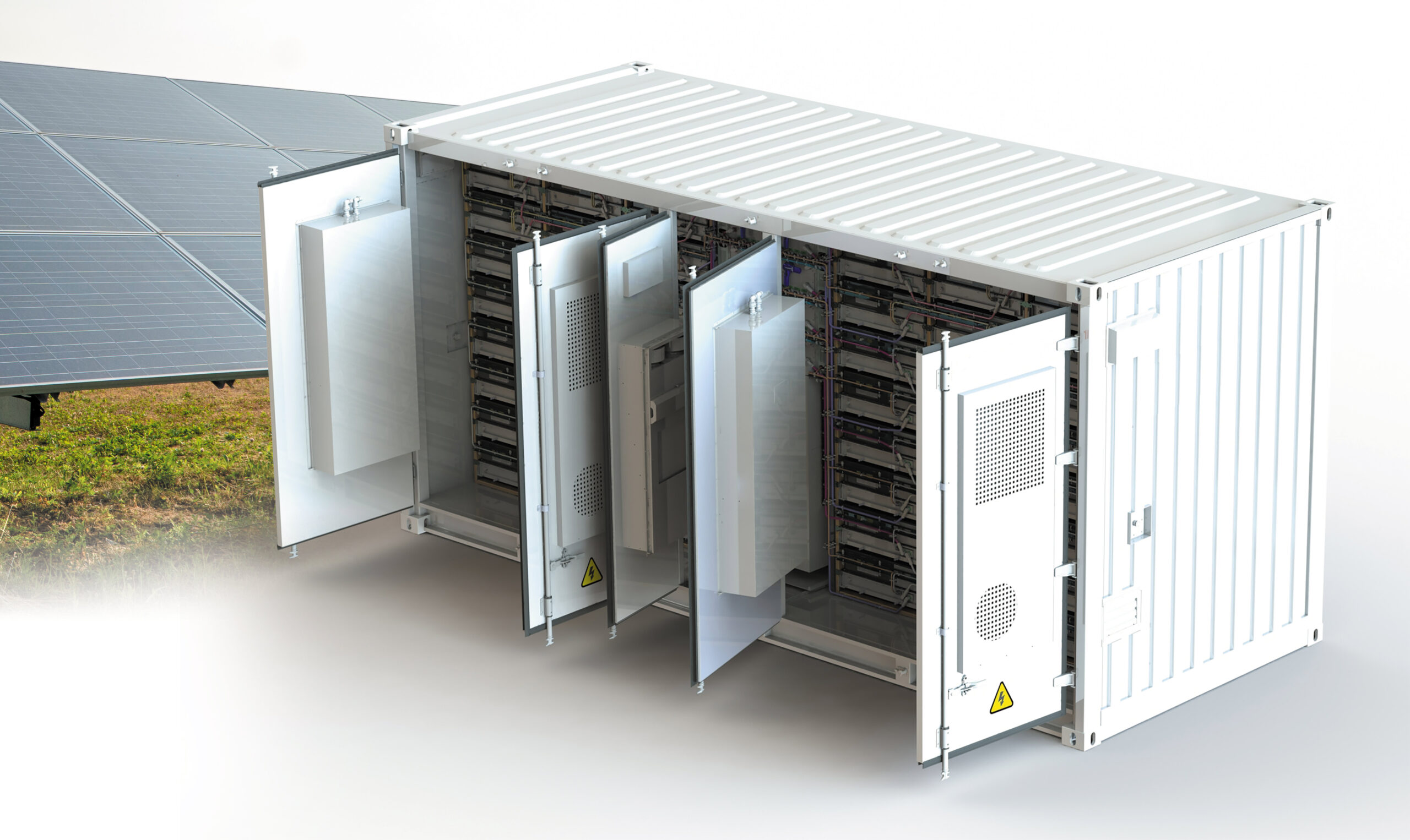 Holistic planning untangles complex integration
Energy storage projects are technically more complex that PV systems. Each island's distinctive characteristics — energy intensity, seasonal energy demands, interconnection process, policy/market frameworks — challenge a one-size-fits-all solution.
Current and planned capacity of generation, storage, demand-side response and interconnections make for complex resource planning. Regulators and developers need to take a holistic approach, looking at each project from a larger, grid-solutions level.
Renewable energy penetration causes many changes on the grid which are managed with traditional methods on the mainland. As islands increase their renewable energy mix, typical power management requirements like ramp rate and frequency control are best solved with energy storage. When deploying renewable energy in some islands, like Puerto Rico, operators have developed operating standards – minimum technical requirements (MTR) – to manage intermittency of renewables.
When these use cases are combined with energy arbitrage and peak load management, the value of renewable plus storage is maximized on islands. Project owners today look for BESS to shift renewable power two to four hours when the power plant is not operating. Future procurement tranches may seek extensions past four hours to cover extended time periods when wind and solar aren't generating.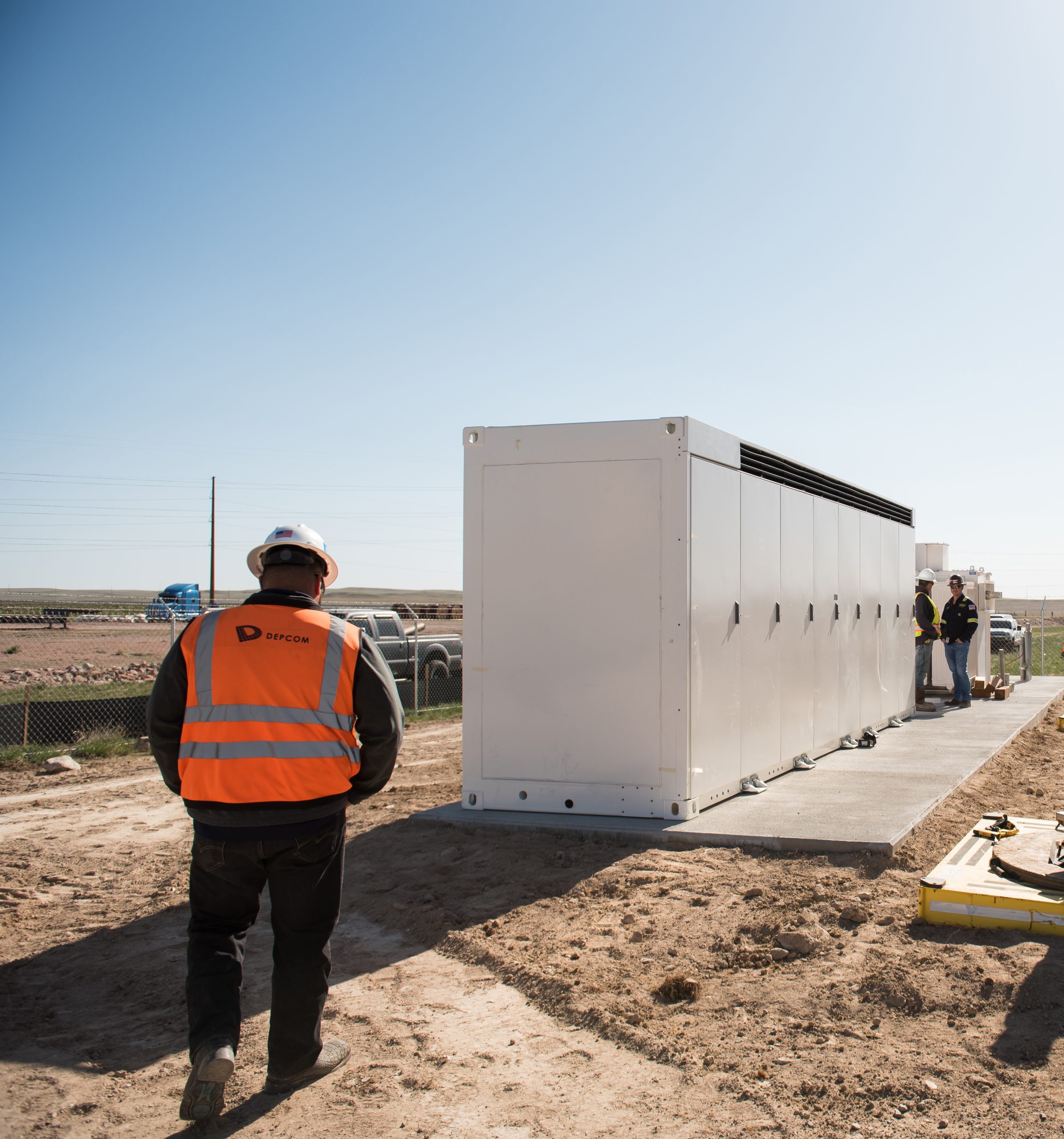 Optimization yields BESS success
DEPCOM's proprietary system optimization helps developers maximize returns on large-scale BESS. To apply battery technology in utility-scale applications successfully, we have developed sophisticated control and modeling concepts to achieve maximum performance and ROI.
Evaluating multiple battery technologies, design configurations and grid requirements, we value-engineer systems to meet specific goals: reduce CapEx, minimize OpEx, limit battery augmentation and achieve the lowest cost of energy storage for the lifetime of the system.
In a recent project on a large, densely populated island, DEPCOM modeled 15 different battery systems with varying technologies and multiple system configurations against local requirements to save millions in avoided augmentation, replacement and installation costs. This project optimization resulted in anticipated total savings for the asset owner of $19 million over the system's 25-year lifespan.
Best practices to develop PV-plus-storage opportunities
Our energy storage teams guide developers with best practices for assessing island storage projects.
1. Balance current energy mix with future resource plans
Understanding an island's integrated resource plan helps developers glean insights from current energy production, generation and distribution to discern ongoing issues while adapting to load-growth predictions. Each island has a unique combination of grid reliability concerns and existing power plants of varying age and condition that must be balanced against future load scenarios. Customer adoption of EV vehicles, for example, may ultimately stress local transmission and distribution points. Developers who address how an island might merge its current plan with unknown load-growth dynamics can add significant value.
2. Work around island transmission and interconnection challenges
Proximity to interconnections is central to project planning. Developers must also understand the transmission system's condition and the grid's overall stability. While renewable energy targets vary, many islands have urgent need for additional new capacity, resulting in aggressive timetables for bids and RFPs.
3. Design PV-plus-BESS systems to withstand extreme conditions
Developers who lean on experienced EPCs to overcome engineering obstacles such as extreme weather or difficult terrain achieve better long-term results. Solar systems require specific tilt angles and foundation choices to withstand hurricane-force winds and ensure resiliency against storms. Coastal systems may require adapted foundations to penetrate coral or limestone terrains, while low-tilt form factors and adaptable module frames ensure durability.
4. Strategize land use to overcome island topography
Islands tend to have limited flat, usable land. Space restrictions mean that PV systems often must compete with agricultural sites, leading to a negative — and mistaken — perception that solar and ag cannot coexist. However, agrivoltaics offer proven synergies between PV and farmlands.
Score value and bankability with our One-Source Energy Solution
Leverage the full spectrum of DEPCOM Power's in-house EPC and O&M capabilities. With our track record of deploying 4 GWs of utility-scale solar and with more than 750 MWh of energy storage in development, our integrated teams deliver exceptionally efficient and reliable systems. Asset owners and developers benefit from our proprietary engineering and system optimization to prevent costly overbuilds and maximize revenue for lowest total cost of ownership.
As a Koch Engineered Solutions company, DEPCOM provides singular access to next-generation storage technologies across the value chain, and global logistics, to ensure customers get the most bankable and competitive storage solutions. DEPCOM delivers the value and peace of mind that comes from working with an integrated partner, backed by the second largest privately held company in the USA.
About the Authors
Greg Weyl brings eight years of energy storage business development and deployment experience ranging from C&I to utility-scale battery storage systems.
Nadja Gocek brings 10+ years of utility scale renewable experience, from project acquisitions, development, design, optimization and financing.