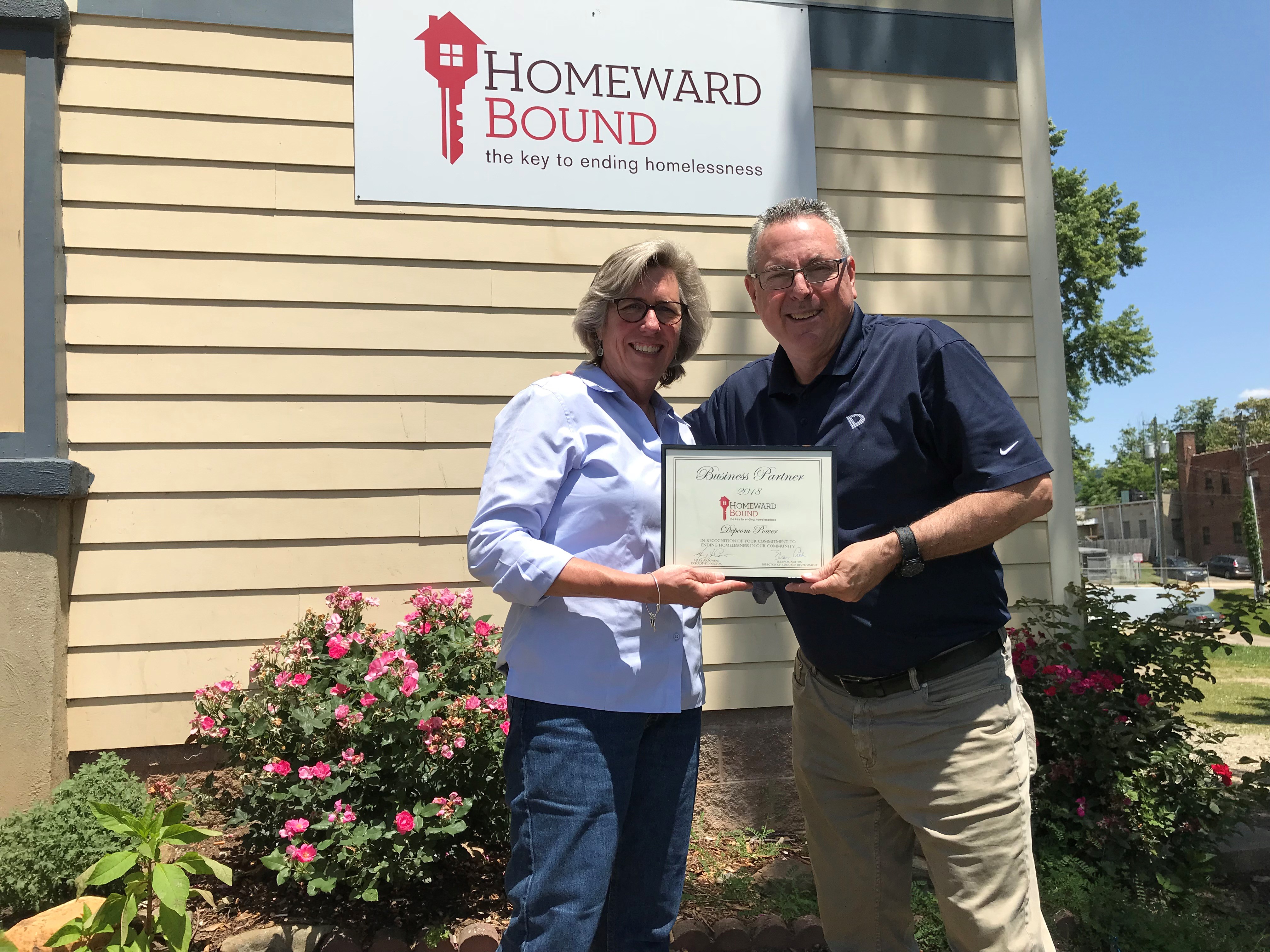 Scottsdale, Arizona- January 12, 2021
No year has reminded the team behind DEPCOM G.I.V.E.S. about the power of giving back than 2020.  DEPCOM G.I.V.E.S. partnered with over 50 non-profit organizations across DEPCOM's nationwide solar project communities to donate more than $1.6 Million to non-profit organizations helping veterans, the impoverished, education and community solar initiatives in 2020. Since DEPCOM G.I.V.E.S. was founded, total donations to charities now exceeds more than $6.6 Million, and growing.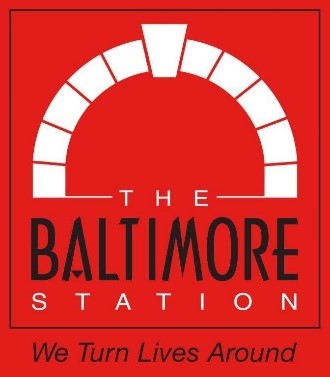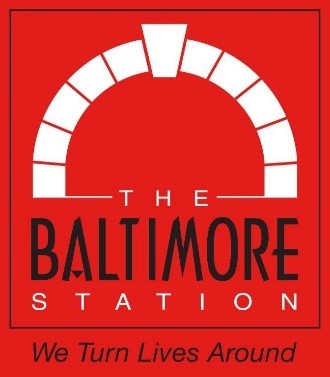 "Thank you for making a grant donation to The Baltimore Station. Your gift will directly help the veterans and others in our programs to secure a permanent pace to call home, achieve  stability and sobriety, secure employment or other forms of reliable income, and regain their self-confidence and self-resilience. Because of your support, the men we serve graduate from our programs feeling encouraged, empowered, and prepared to create new life for them and their families". -Kim Callari, Director of Development and Communications,  The Baltimore Station.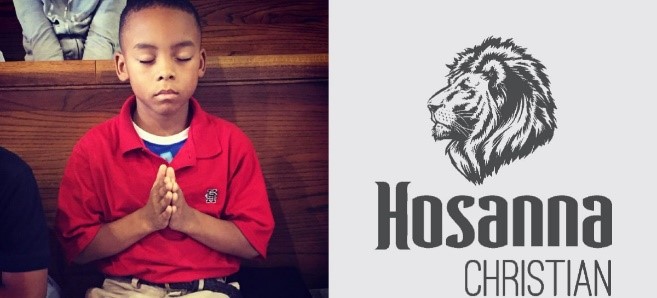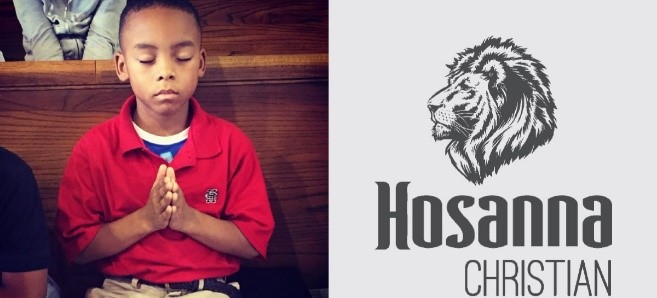 "Thank you so much for your generous gift. Please pass the word to your colleagues that we are so grateful for their gift and that it is already being put to good use. The senior center here in town was struggling to feed their folks. What an opportunity for us to jump in and serve. With your contribution we will not only serve our community, but teach our students what it looks like the become a servant". –Steve Hamlin, Principle, Hosanna Christian School  
The efforts and values that drive DEPCOM G.I.V.E.S reflect the dedication and generosity of the DEPCOM team. As COVID-19 left many communities and its businesses across the United States devastated, the DEPCOM Power team stepped up, personally donating $70,000 in COVID relief funds for individuals and small businesses affected by the virus.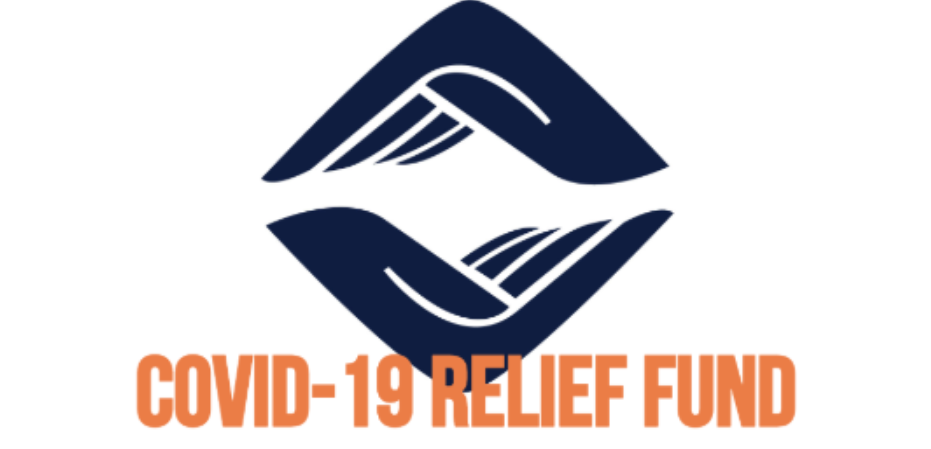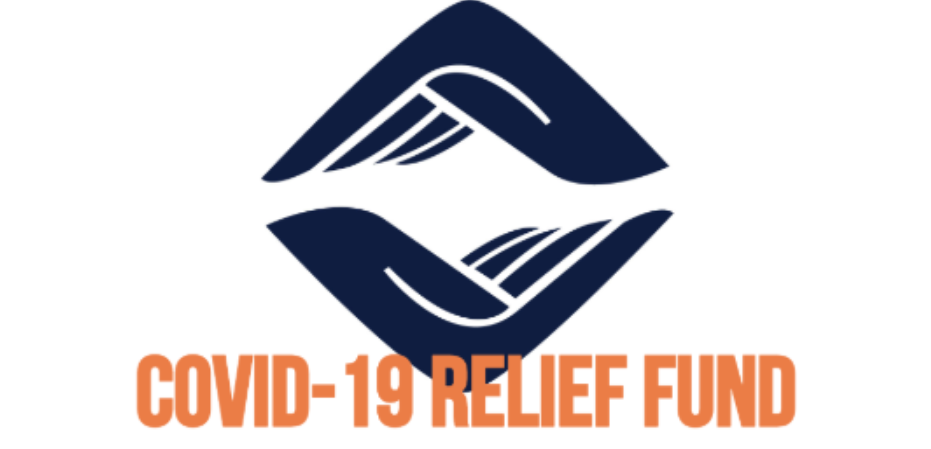 The DEPCOM team broke yet another record this year via the DEPCOM G.I.V.E.S. Matching program. Employees donated $125,000 to their preferred charities, with DEPCOM G.I.V.E.S matching their donations, bringing $250,000 to non-profit organizations across America during the holiday season. With 2021 focused on a year of healing,  DEPCOM G.I.V.E.S. is honored to be a consistent lifeline for vulnerable communities across the country.
"I wish everyone could see the look on the faces of these courageous non-profit organization leaders when I inform them that a check from DEPCOM G.I.V.E.S. is on the way. You see, it's more than just money to them, it's a message that they are not forgotten. That there is a compassionate, caring, and generous company that has remembered them and has not forgotten that we are blessed to be a blessing."-Pastor Jeff Mugford, Director of Philanthropy – DEPCOM G.I.V.E.S