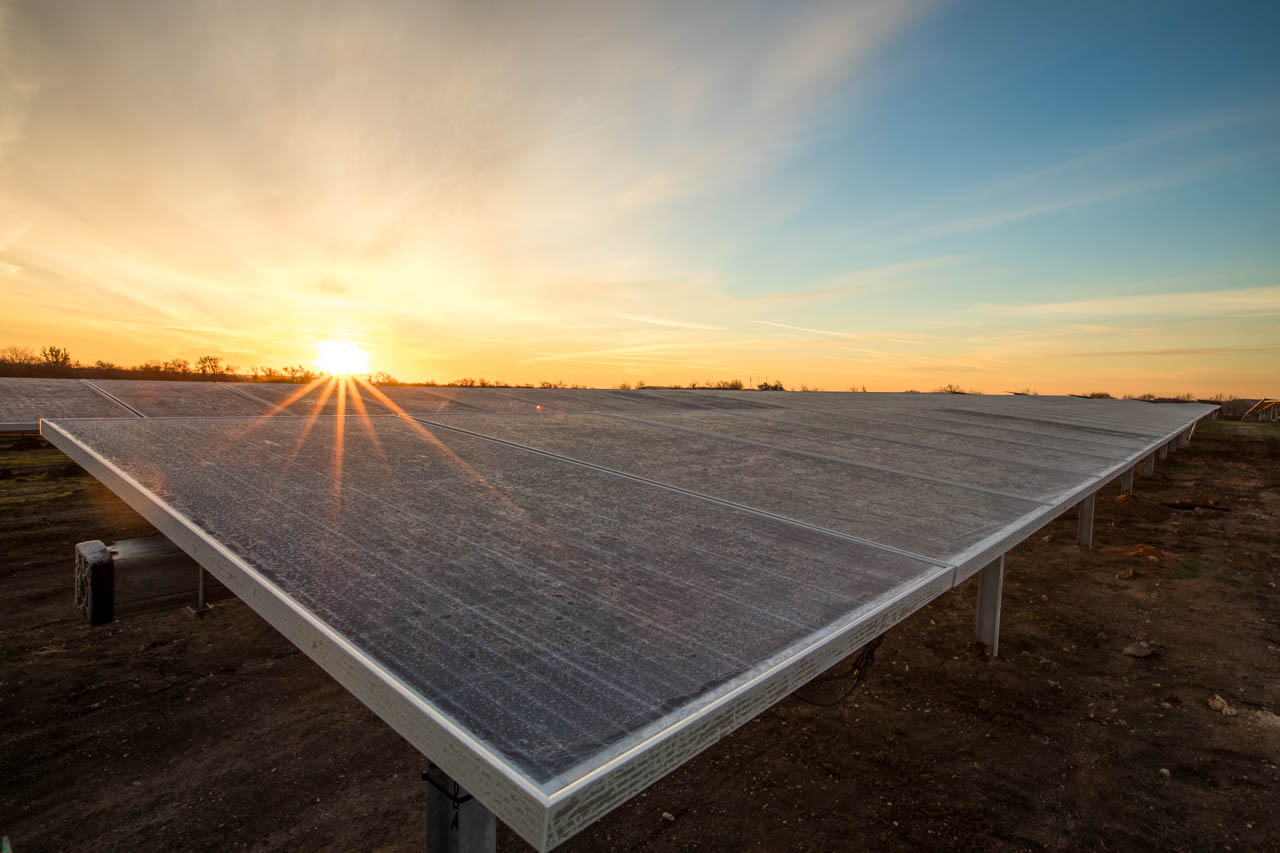 Scottsdale, AZ – March 4, 2021
DEPCOM's 380 MW portfolio of utility solar plants operated at capacity during the 16-day period of record low temperatures and winter storms that battered Texas. The storm wreaked havoc on the state's power grid, causing its main supply of energy, natural gas, to freeze in pipelines and curtail energy supply.
John Schroeder, EVP of Plant Operations for DEPCOM Power reported, "Contrary to recent headlines, utility solar did not fail the Texas power grid. We were pleased to report our operation and maintenance standards met the challenges of the unusual Texas weather and our customer's plants performed at 99% availability, providing power for more than 33,000 homes."
DEPCOM's state of the art NERC/FERC certified control station in Scottsdale, AZ monitors its 1.5GW of operational solar plants for its customers nationwide, relying on real-time weather tracking systems and advanced plant operations software capable of identifying any systematic outage as it occurs, deploying drone technology and field services team to immediately survey any affected areas.
"Our on-site operation and maintenance field teams will have no changes to our protocols should there been another extreme freeze in any part of the U.S where we operate. We are prepared and ready to produce power to the grid, " said Schroeder.