Empowering the communities where we live and build, we support local businesses and charities.
Creating value goes beyond economic performance
– It means helping people improve lives and doing so responsibility. Through stewardship for both the environment and the communities we call home, we aim to create mutual benefit for our customers, communities, employees and the environment.
DEPCOM is proud to be part of the Koch Engineered Solutions Stewardship Program.
Our volunteering and charitable giving focuses on causes within these pillars of stewardship:

Stewardship program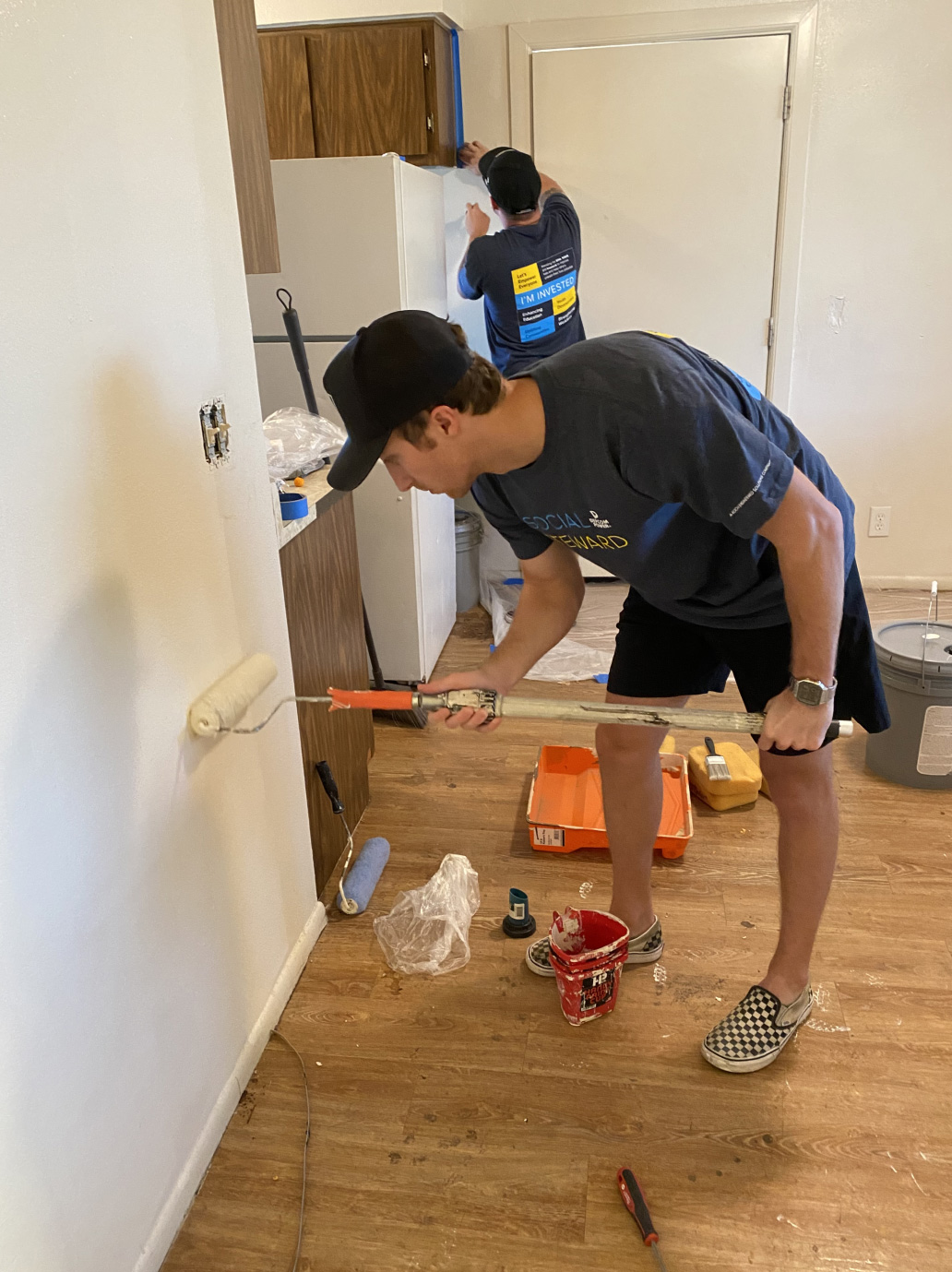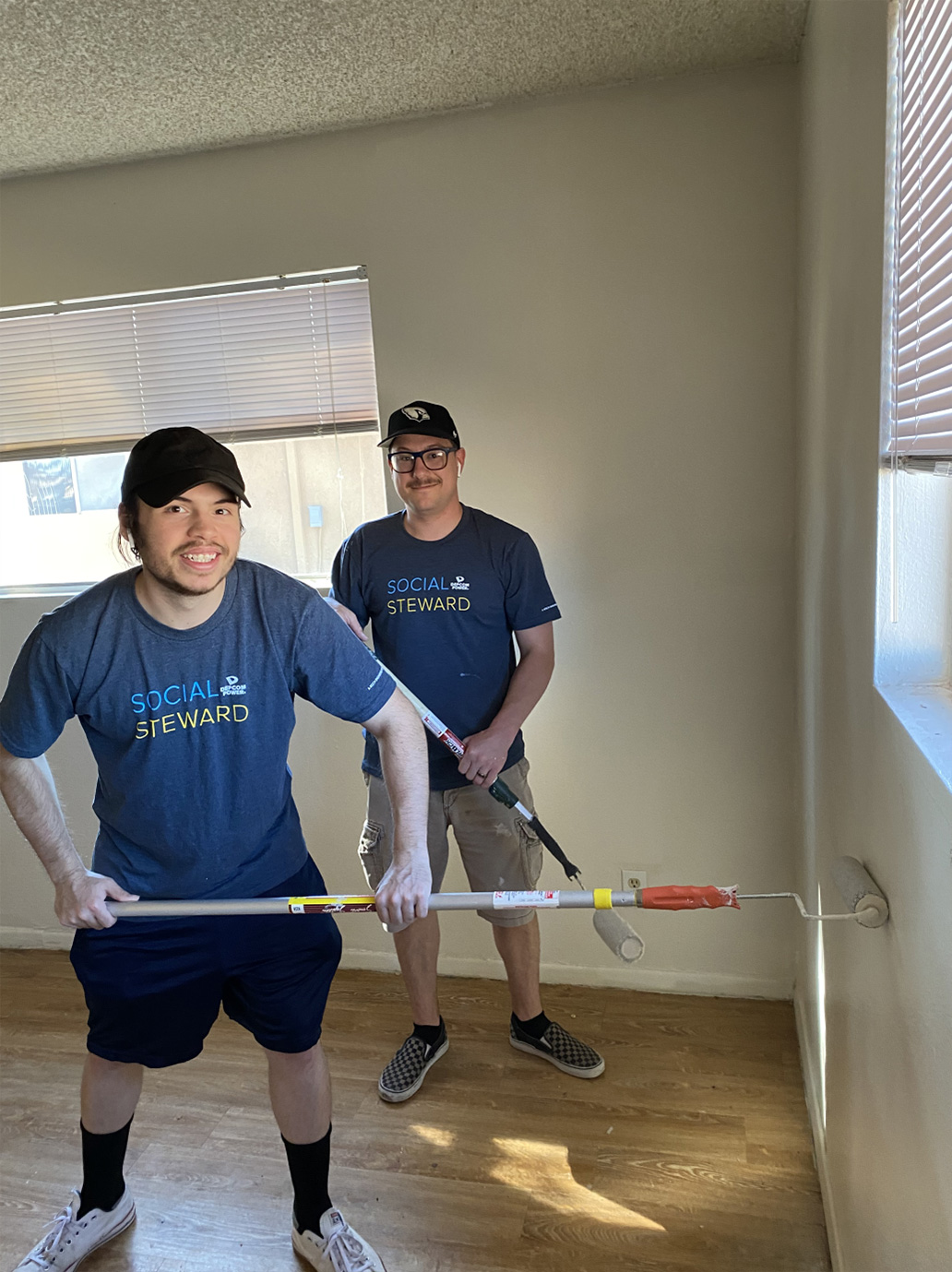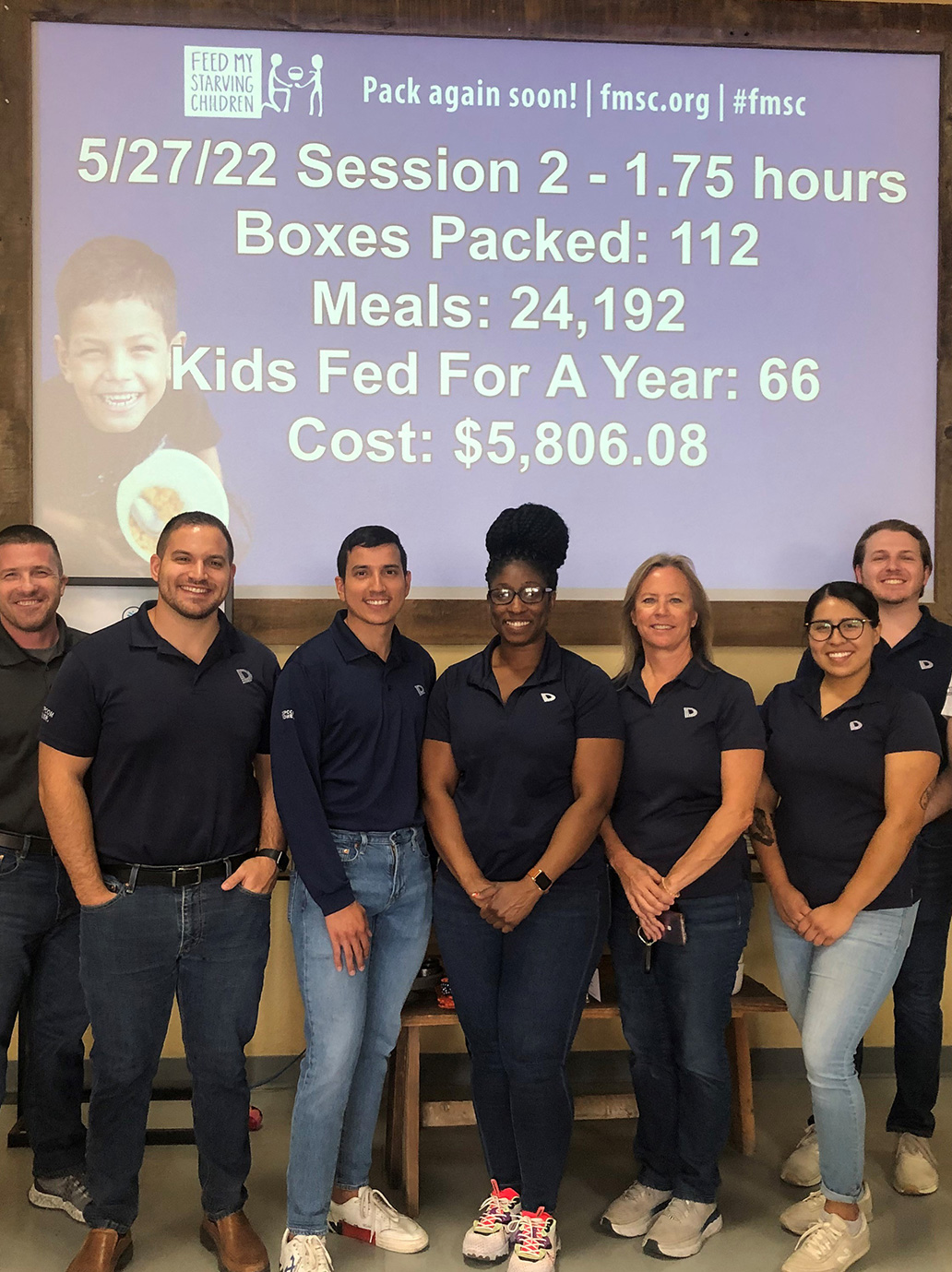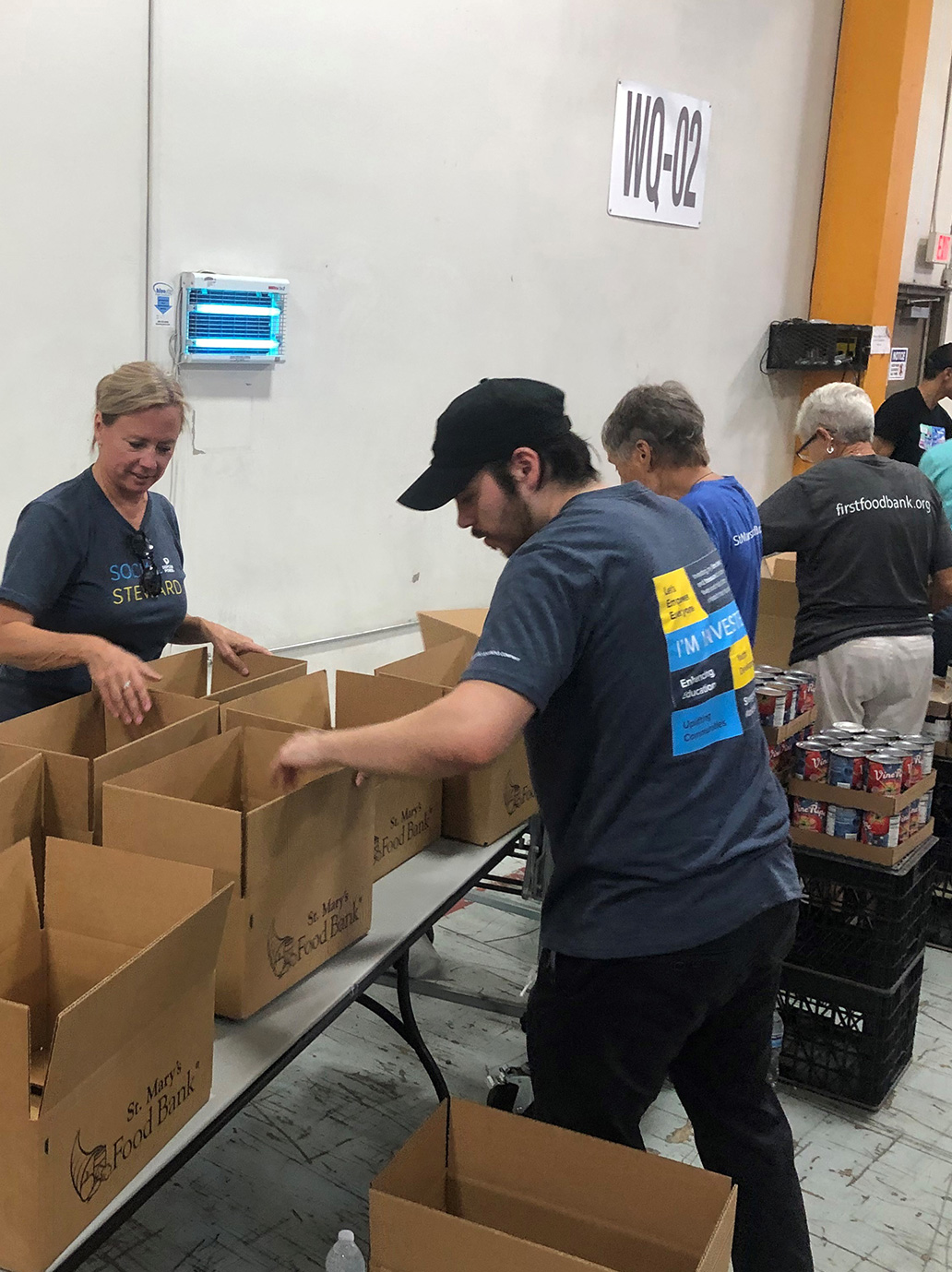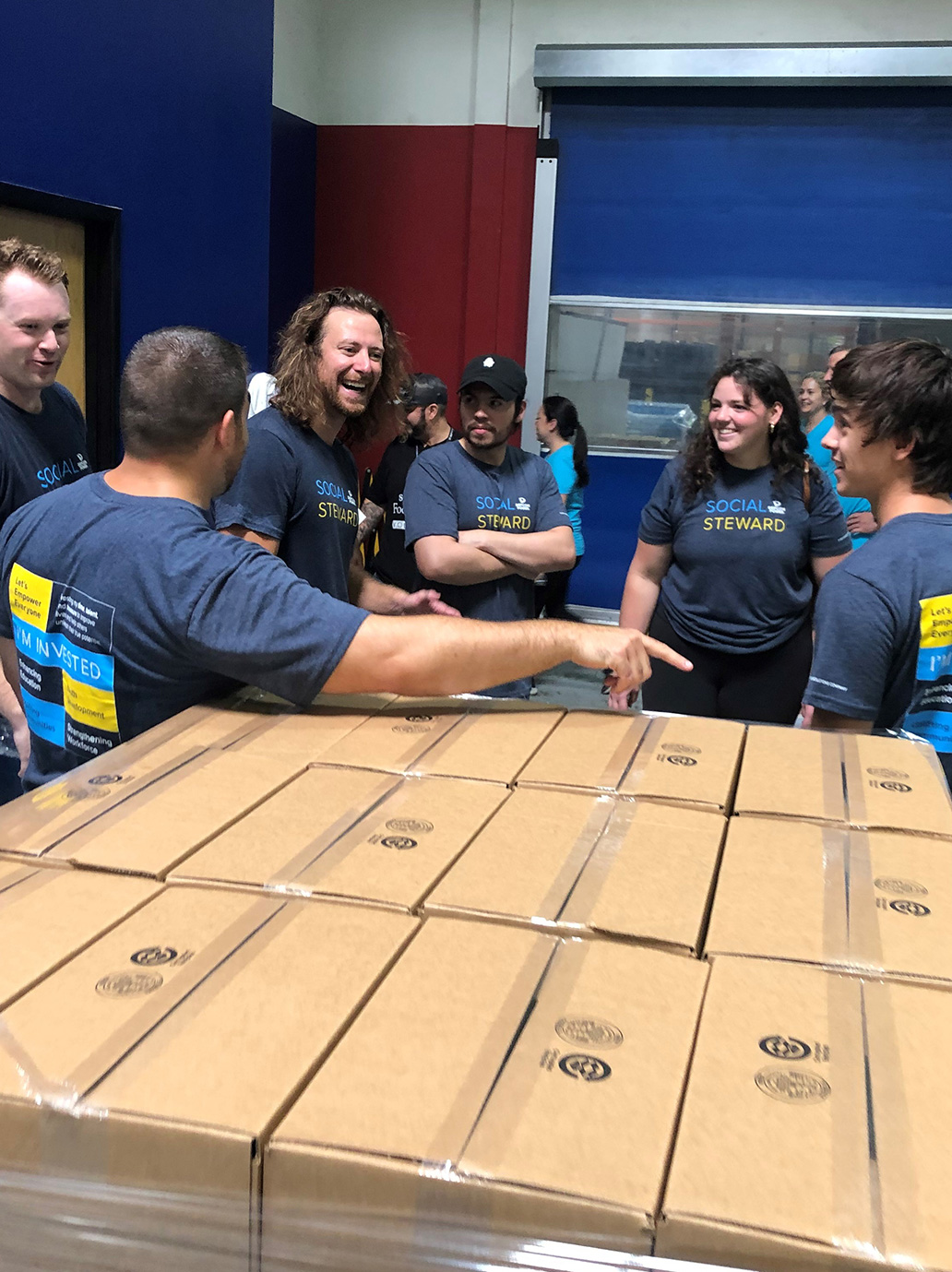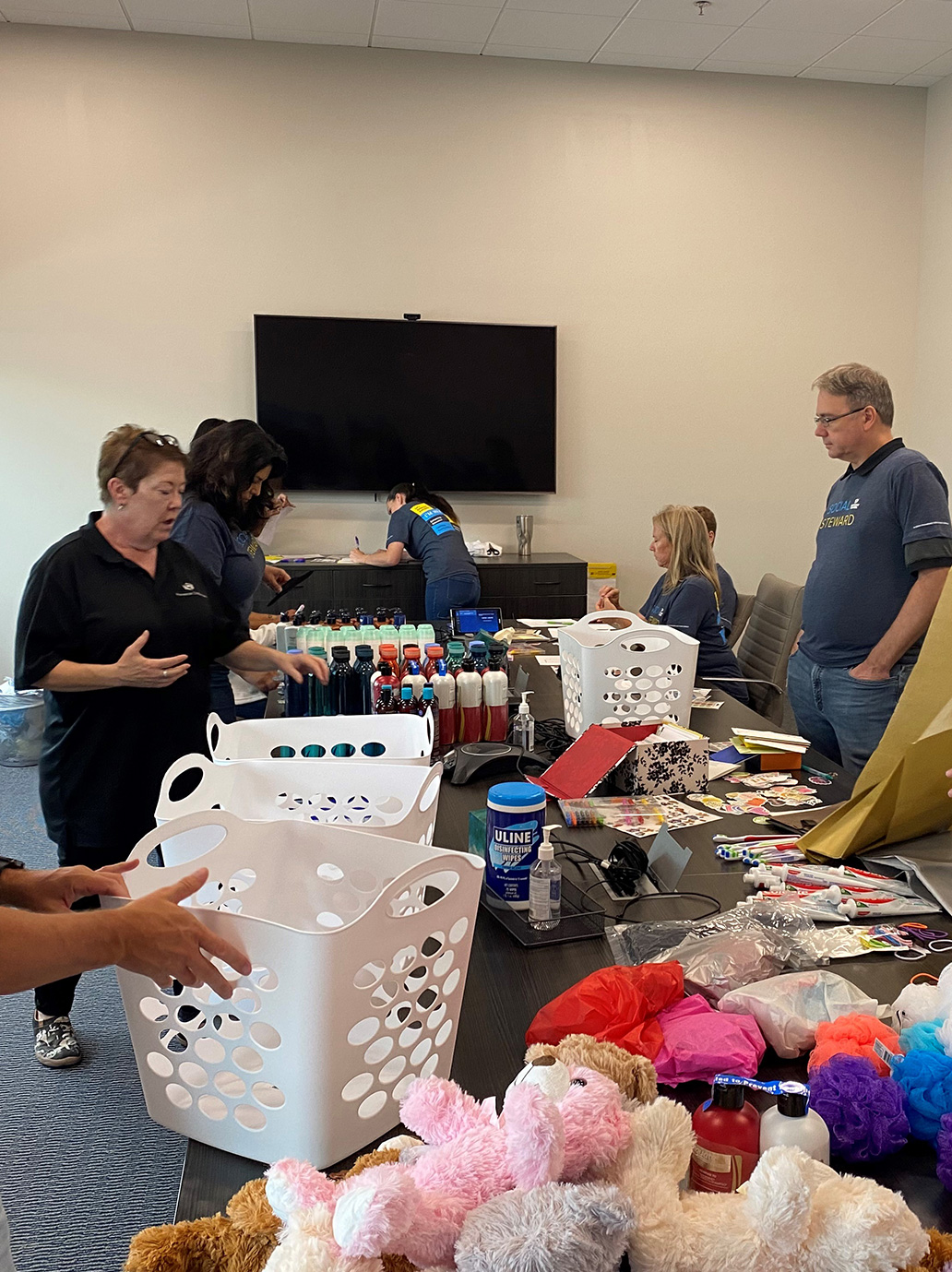 DEPCOM Power, a Koch
Engineered Solutions company