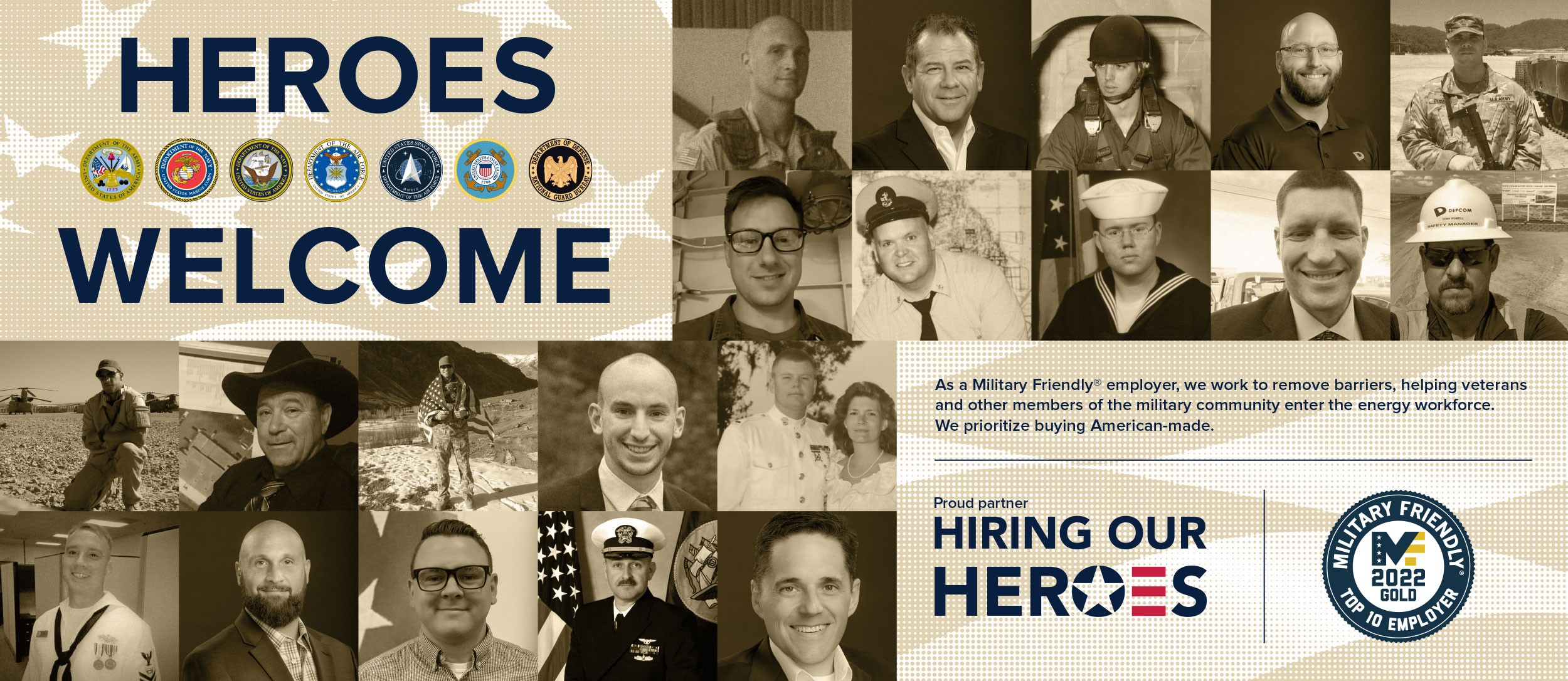 2019 #1 Fastest Growing Veteran Owned Private
Company In the USA by INC 5000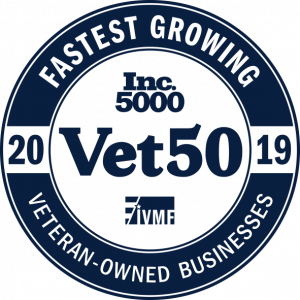 2023 Top 10 Military-Friendly Company
in the USA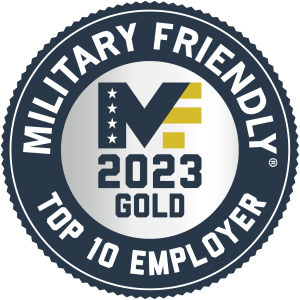 My military and civilian jobs couldn't be more different, but I use the values and lessons I learned in the Marine Corps every single day. I learned how to be part of a highly-functional team, stay focused on the objective, pay attention to the details, and persevere under pressure — all things that have helped me throughout my career, but especially at a company like DEPCOM where those same attributes are ingrained in the company's DNA. I'm proud to have served and proud that DEPCOM recognizes the value veterans bring to the workplace.
Joel Hochstetler
DEPCOM Power Senior Director – Information Technology, former United States Marine
DEPCOM has been nothing but supportive of my veteran status and current commitment to the Army Reserve. Many of the same qualities that were needed to excel in the Army are the same qualities required to excel at DEPCOM; respect for yourself, your team, commitment to the task at hand, safety, doing what's right, perseverance through adversity and teamwork. I appreciate DEPCOM's pledge to hiring veterans and buying American-made products first.
Nathan Evans
DEPCOM Power – Director of Logistics, Major, U.S. Army Reserve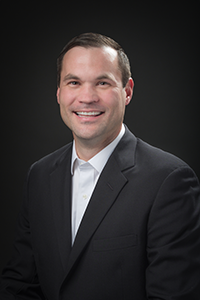 To help find qualified veterans, DEPCOM also partners with dedicated veteran recruiting partners:
DEPCOM Power, a Koch
Engineered Solutions company