As your trusted energy storage partner, DEPCOM brings more than 4 GWs of utility solar and 650 MWh of energy storage experience. Our industry-leading track record boasts compliance with all schedule and energy performance targets. We offer turnkey energy storage solutions backed by Koch Engineered Solutions.
We Deliver Competitive and Bankable Energy Storage Solutions
Development Support: Advanced sizing and revenue modeling to maximize investor returns
Engineering: Optimized design of stand-alone storage and PV+BESS
Procurement: Top-tier storage systems, global procurement, logistics, and next-gen storage technologies
Construction: Efficient civil and electrical installation, and commissioning of storage systems
O&M: LTSAs include availability, round-trip efficiency, and capacity guarantees
Energy Management: Energy platform for monitoring, analytics and controls to ensure performance, safety and security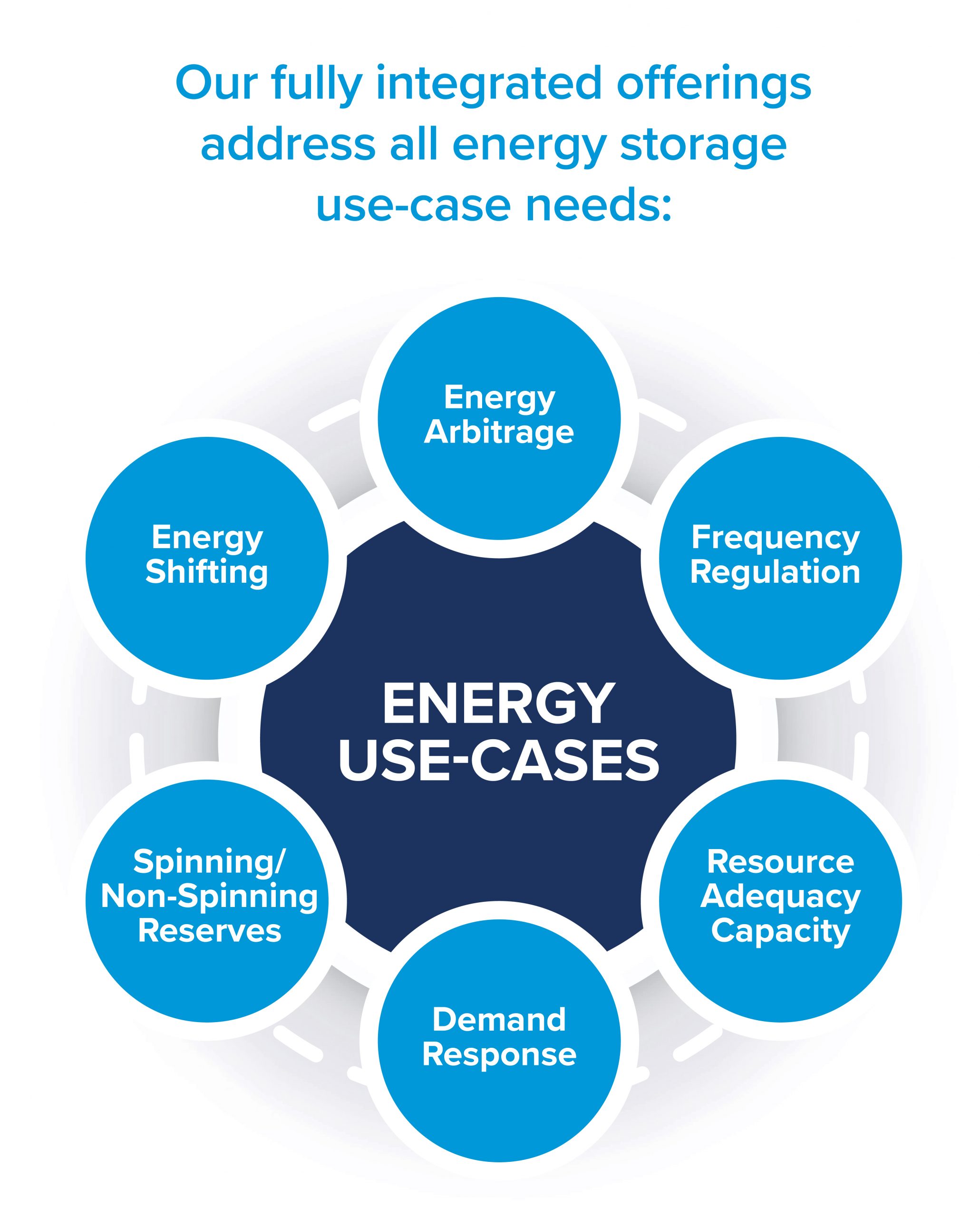 End-To-End Energy Storage Solutions
Our in-house engineering, procurement, construction, and management capabilities across the value chain.