DEPCOM Power's founding team of members came together in 2014, bringing 225 years of conventional and renewable power industry experience, to build a best in class company solely based on powering America's energy independence/renewable transformation, centered on team and­ customer satisfaction.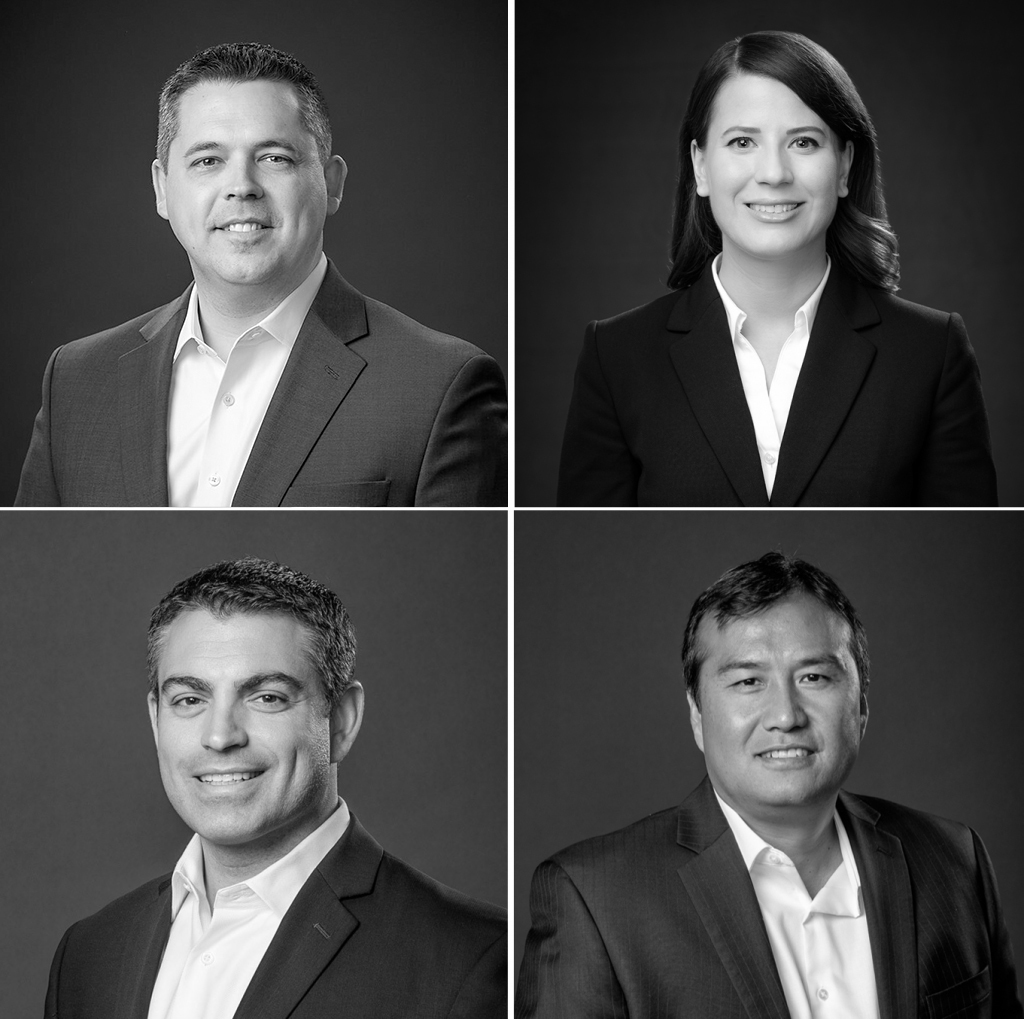 To be the best energy solutions provider in the industry, by delivering a diversified platform of best-in-class technical and service solutions focused on creating superior value and improving lives for our customers, employees, shareholders and communities.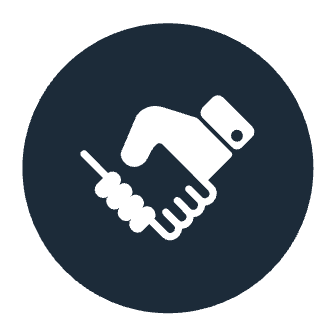 Our goal is to become our customers'
Preferred Partner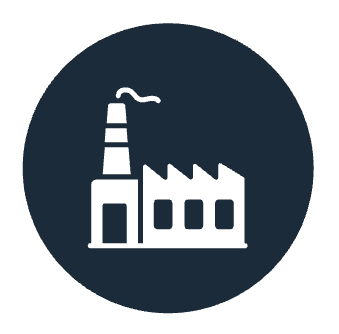 Be the One Source Energy Solution Provider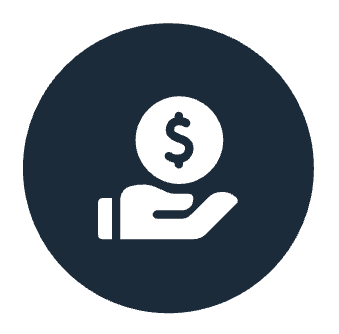 Deliver Superior Value through optimized technical and service solutions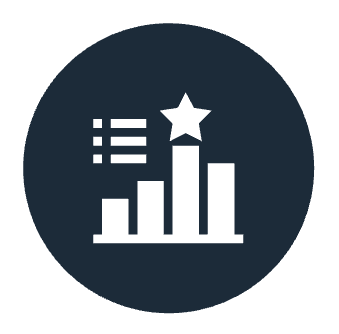 Conduct business daily based on our Guiding Principles, essential
to the creation of virtuous cycles of mutual benefit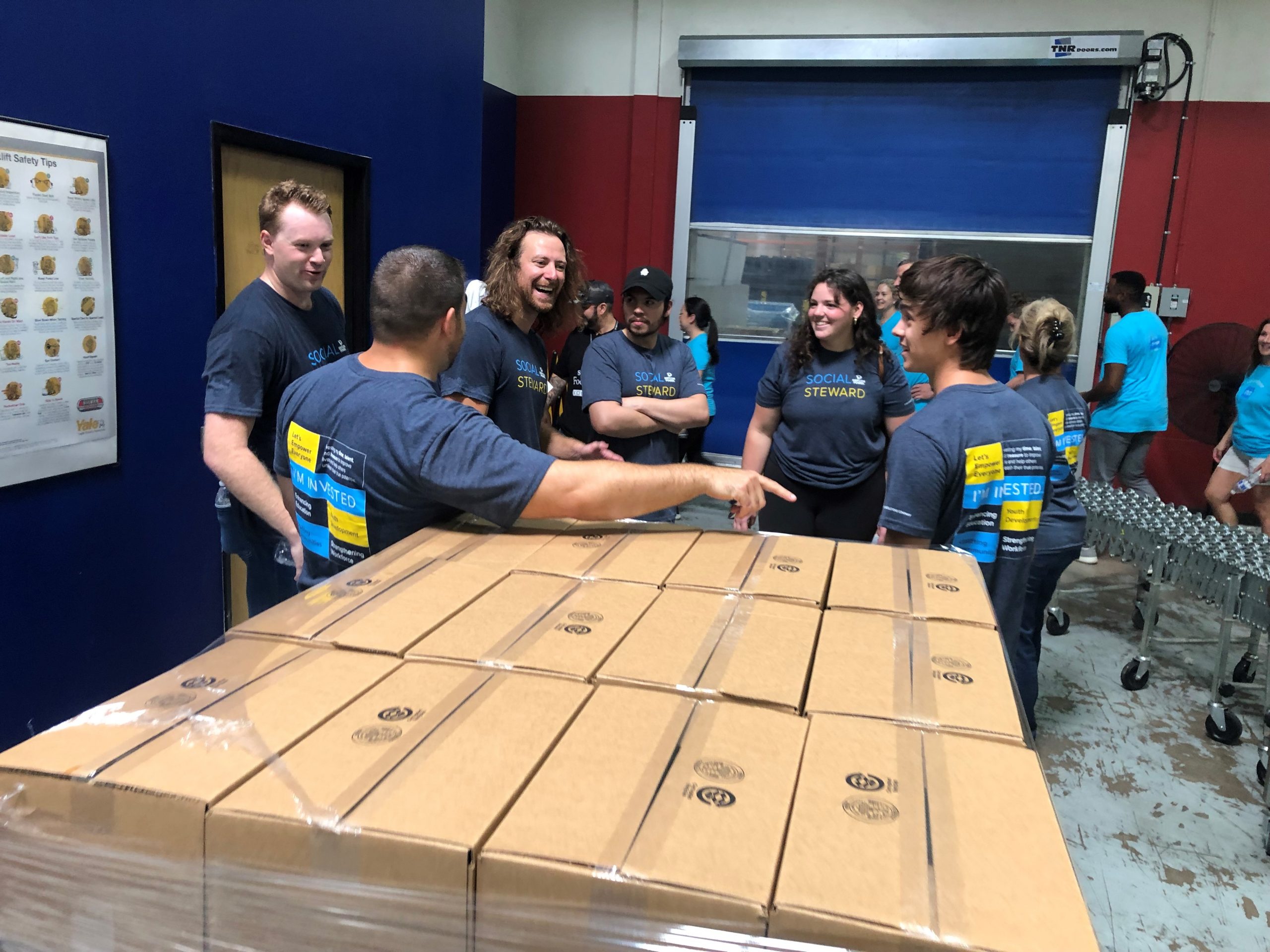 We don't just build clean power for communities, we empower them. Stewardship is as important to our corporate culture and reputation as the quality work we provide.
DEPCOM Power is committed to being the industry leader in Health, Safety, and Environmental (HSE) practices, to ensure a safe and enjoyable workplace.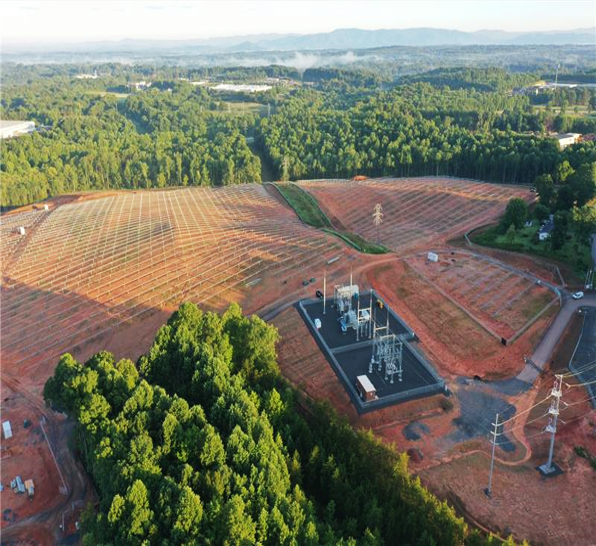 SAFETY CULTURE

STOP. THINK. ASK.
---
We Believe all Incidents are
PREVENTABLE
We are Unwavering in COMPLIANCE with all Laws & Regulations
We are Champions of CULTURE in Every Level of the Company
We are LIFELONG LEARNERS, Leveraging Data & Project Lessons to Continuously Improve
DEPCOM Power, a Koch
Engineered Solutions company