United to create a new industry platform in renewables and electrical infrastructure
DELIVERING SUPERIOR VALUE
Together, DEPCOM Power and Koch Engineered Solutions create exceptional value and improve lives for our customers, employees, shareholders, and communities.
To serve as our customers' preferred partner, we uphold these key tenets:
One source solution
Track record of excellence
Energy optimization
Risk management
Focused on guiding principles
Industry-leading bankability
ONE-SOURCE SOLUTION
Our integrated Development Support, EPC, O&M, Repowering, and Energy Storage services leverage our new foundation within the Koch family of companies, a dominant force within the energy generation sector.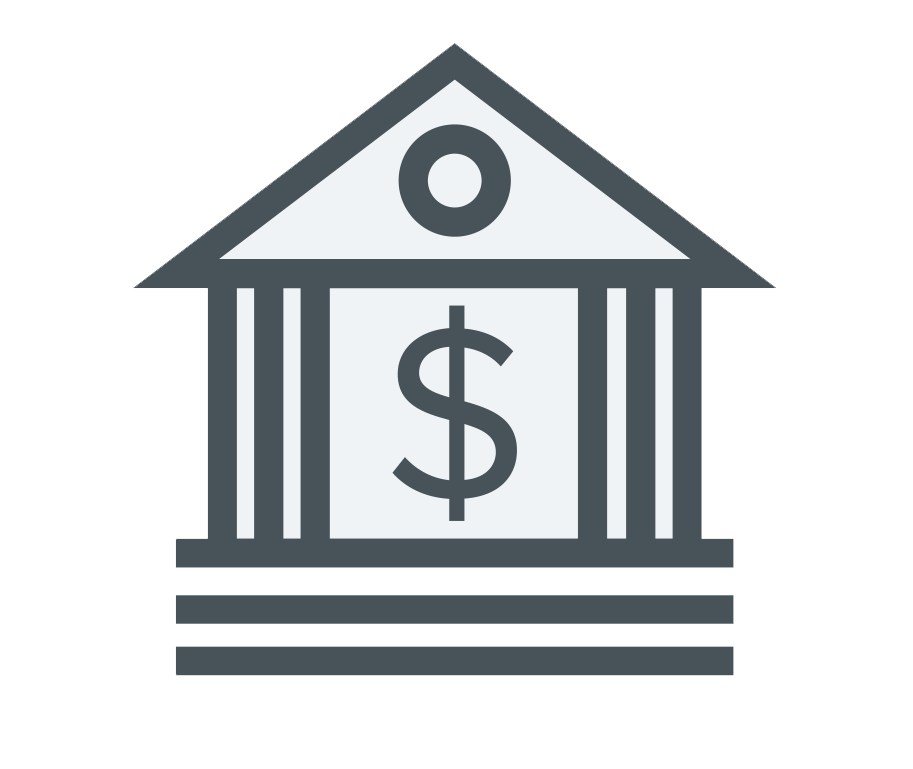 Bankability
Superior value and reliability, backed by second largest privately-held company in the U.S.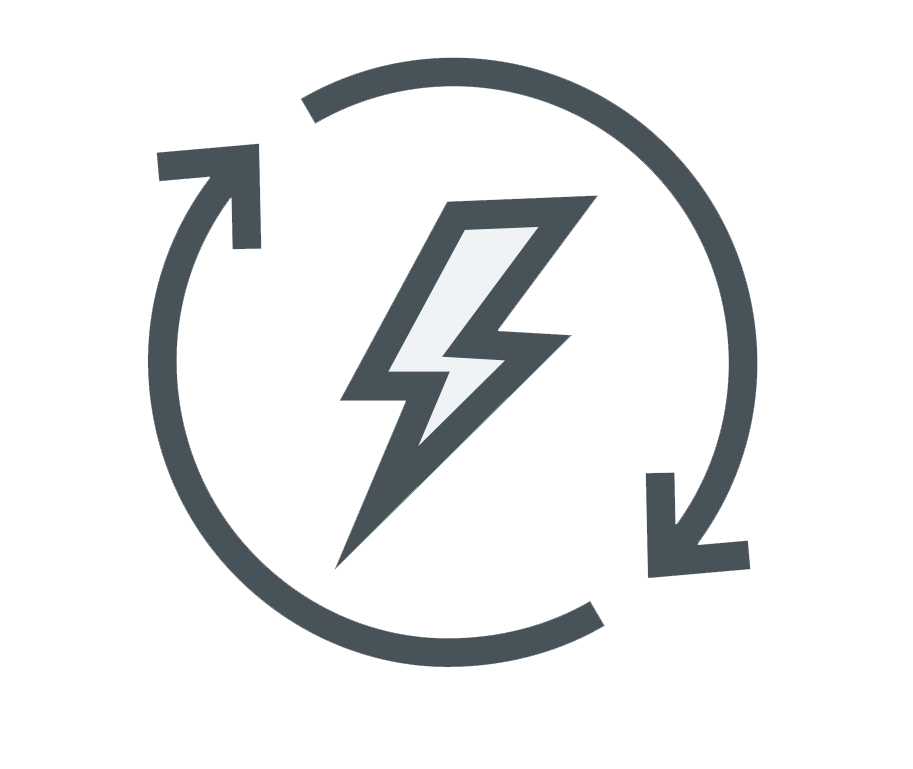 Lower Cost to Ownership
In-house expertise across all engineering disciplines with a full range of energy services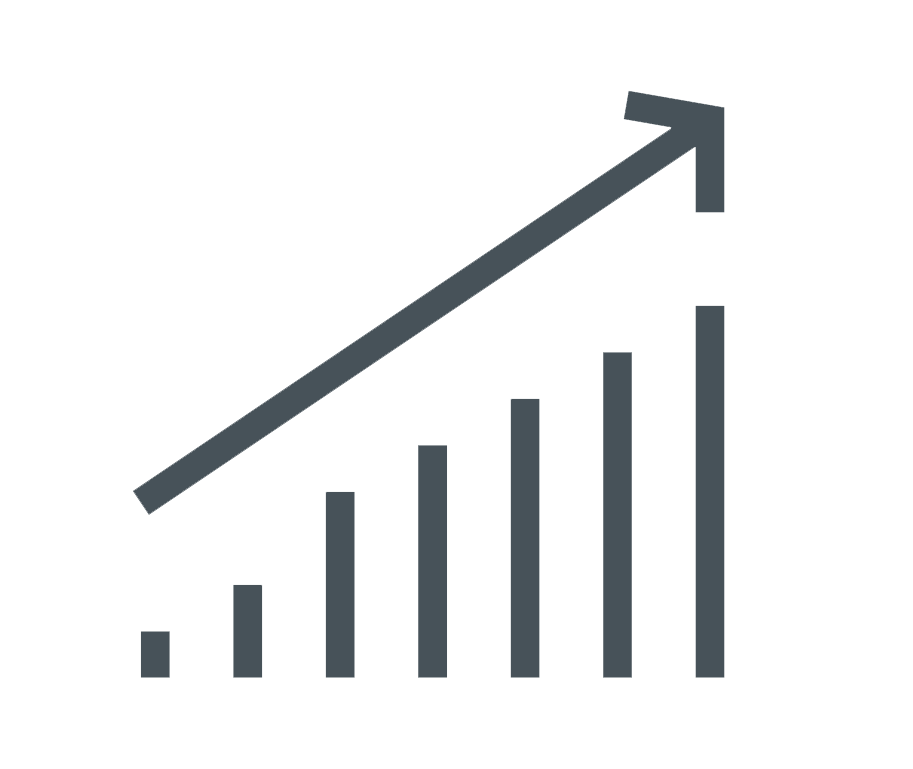 Lifecyle Investments
Access to Koch's investments across the full energy value chain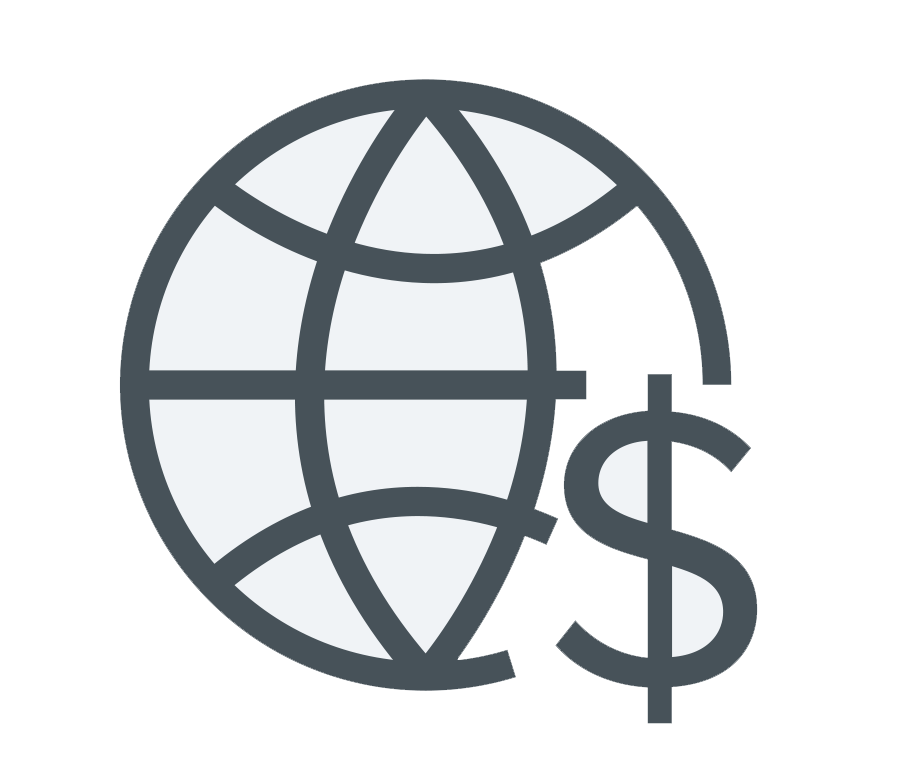 Procurement Power
Access to global shipping with Koch Logistics, the USA's largest containerized exporter at competitive prices
DEPCOM Power, a Koch
Engineered Solutions company